By Wies Limpens on Wednesday, 7 January 2015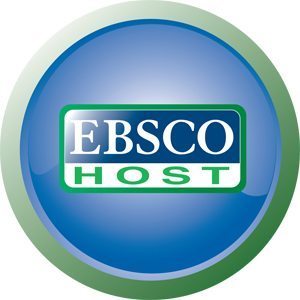 25 book titles were added to PsycBOOKS® in November 2014! For instance: "Men's Gender Role Conflict: Psychological Costs, Consequences, and an Agenda for Change" by O'Neil, James or "Case Formulation in Emotion-Focused Therapy: Co-Creating Clinical Maps for Change" by Goldman, Rhonda N. and Greenberg, Leslie S.
PsycBOOKS® is a full-text database which provides electronic access to a great many landmark titles published by APA and other distinguished publishers, including a substantial back file of classic and historic works plus recent titles in psychological science. The database is updated monthly.
Find all full-text PsycBOOKS® and other resources via the UM Library Website > Collections > List of databases