Author Archive | Yvonne van den Broek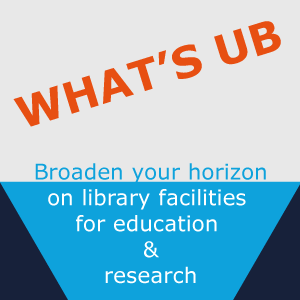 By
Yvonne van den Broek
on
Wednesday, 17 May 2017
As a UM staff member interested in video education, you are invited to join an event on the use of video from a didactical perspective on Wednesday 14 June.
By
Yvonne van den Broek
on
Thursday, 17 November 2016
Is it allowed to download multimedia from the Internet and use it for educational purposes? Or to show a movie that you bought in a shop during a classroom lesson or place it in the digital learning environment? Our specialists can inform and help you.

By
Yvonne van den Broek
on
Tuesday, 8 October 2013
We are looking for motivated and determined students, registered at Maastricht University.