By Bernadette Corsten on Wednesday, 18 May 2016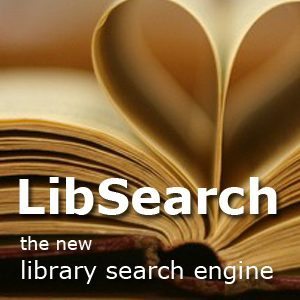 When you quickly want to find an item in LibSearch, i.e. the e-journal "Nature", use the advanced search option below the search box. Select the filter "title phrase".  Fill in "Nature"  and click on the search button. 

The first result is the one you are looking for.