By UM Library on Tuesday, 28 August 2012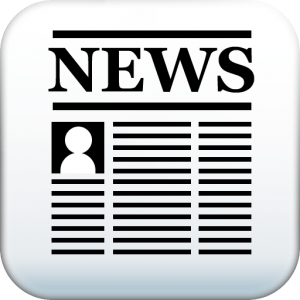 The University Library offers a new Google-like search engine to help you find (electronic) books, (electronic) journals, articles and UM publications. Searching is effective, fast and simple since you will search a major part of the electronic and physical library content in one go.
The library has chosen Summon (from Serials Solutions) after studying the needs of Maastricht University students and staff and testing several available search engines.
Please, try Quick Search and/or give us your feedback by using one of the following options:
Reply to this article on the right