By Coen van Laer on Thursday, 30 March 2017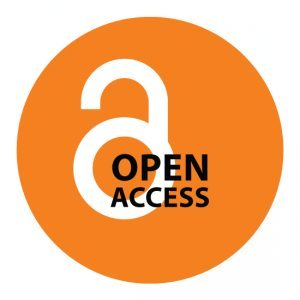 Although the idea of a journal that is freely available to the public with no financial barriers to access seems great in theory, when it comes to publishing, many researchers struggle with the decision whether to do so in an Open Access (OA) journal or to choose a traditional (and perhaps more well-established) journal. The four main factors you should consider when making this decision are visibility, cost, prestige, and speed.
As opposed to traditional journals, which often charge readers hefty fees to access journal content, OA journals provide content for free on the web and may charge you to publish your findings. Publication in an OA journal may be a good option when you are a researcher in the biological and clinical sciences. When  you are a researchers in other fields you may lean more toward traditional journals that you know and trust.
Four factors to consider 
Source: Making the Choice: Open Access vs. Traditional Journals (Sarah Conte | AJE | American Journal Experts)