Header

Register, store and share your research data
Zoekbox
DataverseUM
DataverseNL
RDM Support
DataverseUM
Search for Maastricht University dataverses
DataverseNL
Search for all DataverseNL dataverses
Research Data Management Support
Learn about research data management in more detail - in the context of the life cycle of research data -, and which support the university library offers you.
Dataverse
DataverseNL
DataverseNL is a shared service provided by participating institutions and DANS.
It enables online storage, sharing and registration of research data, during the research period and up to the prescribed term of ten years after its completion. DataverseNL standardizes the citation of datasets to make it easier for researchers to publish their data and get credit as well as recognition for their work.
Feel free to search for datasets through the publicly available dataverses of all Dutch member institutions.
DataverseUM
DataverseUM is part of DataverseNL, especially for UM researchers.
It is the reliable and safe environment for describing, managing, storing, and sharing different kinds of research data. You can also search for research data stored at DataverseUM; depending upon the access rights you can get access to the data immediately or upon request.
related
Related
Another service the library offers are the collaborative tools, the Virtual Research Environment (VRE). It is especially suitable for short-term storage and data sharing in a secure cloud-based environment.
contact
Contact & Support
For questions or information about DataverseNL, or to register your Dataverse, use the web form below to contact our specialists.
Related services
Library services and pages related to DataverseNL
Related news
Library news and events related to DataverseNL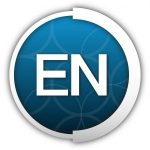 As of now EndNote X8.0.1 is available on Athena Desktop, VDI (Student Desktop included) and via the ICT Service Centre license software page ...
Keep reading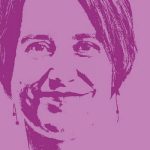 Mindel van de Laar of the UNU-MERIT/Maastricht Graduate School of Governance warmly welcomes Open Access. Read the interview here ...
Keep reading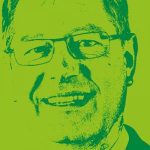 Interview with Jean Muris, UM Professor of Family Medicine, on making materials available to GPs via Open Access: a viable solution, both from a cost-cutting and professionalism perspective ...
Keep reading
subscribe
Stay informed:
Subscribe to our weekly Library+ Research Update
Subscribe to our Newsletter
social
Or join us on social media