Header

Tekst
Establishing your researcher identity with ORCID
ORCID stands for Open Researcher and Contributor ID, and they look like a credit card number: 0000-0001-6022-2666.
It is your personal ID for researchers, what ISBN is for books, ISSN for journals and DOI for articles and data. It provides a unique and persistent personal identifier for researchers and scholars, connecting you and your research activities throughout your career.
ORCID is free, open, mobile, and community-driven. Signing up for an ORCID identifier and using it in your research workflows will ensure that you receive credit for your work. It can also simplify manuscript submissions and improve author search results.
You can think of ORCID as the academic equivalent of your passport number. It ensures other research systems and services know who you are.
Unlike Google Scholar, Academia.edu, or ResearchGate, ORCID is NOT a research profile system. In fact, having and using an ORCID ID will facilitate the maintenance of researcher profiles that you already have. ORCID is an increasingly important part of the global research infrastructure.
Watch the ORCID video and find out more
Register for ORCID and distinguish yourself

Enhance your ORCID record with your professional information and link to your other identifiers (such as Scopus or ResearcherID or LinkedIn).

Include your ORCID identifier on your Webpage, when you submit publications, apply for grants, and in any research workflow to ensure you get credit for your work.
contact
Contact & Support
For any question regarding research identity and exposure, please contact us via telephone or use the web form below.
Related services
Library services and pages related to ORCID
Related news
Library news and events related to ORCID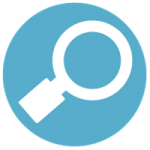 This interactive PsycINFO tutorial provides you with step-by-step instructions on how to search the PsycINFO database. ...
Keep reading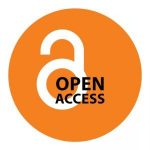 UM has joined the Open Library of Humanities. FASoS researchers may benefit from this partnership. You can choose to publish in one of the peer-reviewed journals of this OA publisher. ...
Keep reading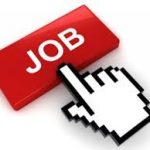 The library is looking for reinforcement in the area of library research support at the cutting edge of technology and communication ...
Keep reading
subscribe
Stay informed:
Subscribe to our weekly Library+ Research Update
Subscribe to our Newsletter
social
Or join us on social media