Welcome
Overview of borrowing and membership related products and services
Contact
Contact & Support
For questions or information about borrowing and membership related services, use the web form below to contact our specialists.
Releated news
Library news and events related to Borrowing & Membership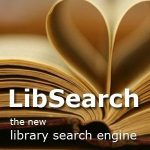 When you quickly want to find e-journals in LibSearch, i.e. "Nature of Science", use the advanced search option below the search box. Select the filter "title phrase". Fill in "Nature" and click on the search button. The first result is the one you are looking for ...
Keep reading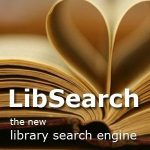 As from Monday 1 February the University Library offers you LibSearch, an improved library search engine for all students and employees of Maastricht University and external library members. It has a new interface and offers extra search options. You might run into some questions during your first usages. We are ready to help you. ...
Keep reading
Subscribe
Stay informed: subscribe to the Library Update
Subscribe to our Newsletter
social media
Or join us on social media