Cochrane Library
Databases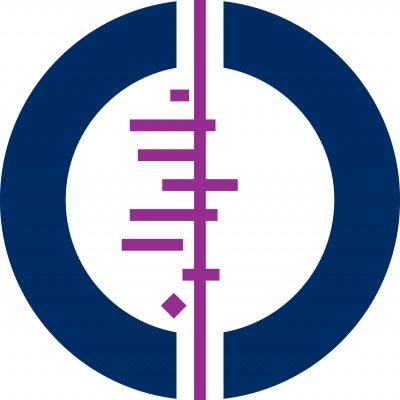 Information on the effectiveness of health care on the grounds of evidence-based medicine.
Includes:
The Cochrane Database of Systematic Reviews
Database of Abstracts of Reviews of Effects
The Cochrane Controlled Trials Register.
Updated quarterly. Browsing possible with Advanced search, by Topic or in Updated or New reviews.
Includes Full-Text of Reviews. Includes Tutorial. Possibility to save records (Save Selected) and to print them (Printer Friendly View, Print-command of Internet-Browser).