Kluwer Competition Law
Databases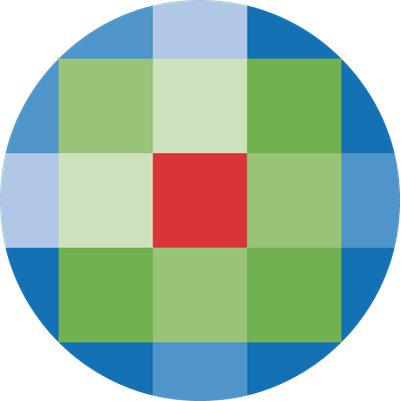 Kluwer Competition Law is an online resource for EU and international competition law research. It contains a collection of primary source material (legislation, decisions and case law), with commentaries and analysis for research covering EU and international competition law and practice tools.
Kluwer Competition Law is a fully searchable collection of primary source material, commentary, and analysis in EU competition law.
The database has been organised into the specific competition law topics of:
Antitrust
Mergers
Cartels
State Aid.
Each topic consists of an overview, legislation and notices, Commission and Court Decisions and Analytical Materials, taken from KLI publications (journals, books and loose leafs) and explaining the reasoning behind the decisions and their implications.
The database also includes 74 country reports of National Legislation and of Analytical Materials, derived both from KLI publications.
For a list of available e-books and e-journals on the site please consult the Books and Journals tab.
Books: There are over 115 books available on the site. You can see the full list by clicking on the Books tab at top.
Journals: The journal World Competition is completely included, from 2000 to date. Competition law-related articles from the Common Market Law Review and Legal Issues of Economic Integration are also included.
For a list of available e-books and e-journals on the site please consult the Books and Journals tab.
Practice Tools:
European Cartel Digest Precedent Finder
Question and Answer Charts on European Cartel Decisions, which helps you find and evaluate decisions in four key jurisdictions (The EU, France, Germany and the UK).
Chinese Competition Decision Summaries
Provides Summaries of all published decisions from Chinese competition regulatory bodies and courts.
European Private Enforcement Case Summaries
Provides English summaries of court decisions from three leading jurisdictions – Germany, the Netherlands, and the United Kingdom, offering concise analysis of the key issues.
News
The News section contains developments from the European Court of Justice and the European Commission site, plus press releases from their sites. All downloaded daily.
Blog
The Blog section lists the newest additions to the Kluwer Competition Law Blog. The Blog provides timely articles by well-known contributors from respected competition law firms on various subjects including market dominance analysis; issues relating to Microsoft and Yahoo's search businesses; and recent EC commission decisions.