E-books Academic Subscription Collection (EBSCO)
Databases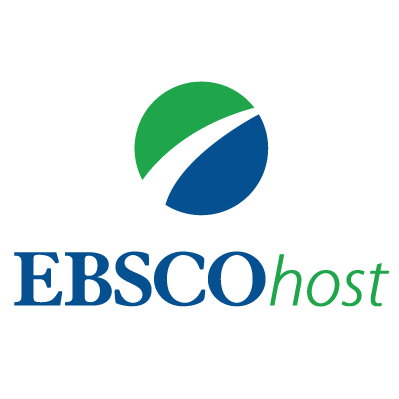 The EBSCO Academic Subscription Collection contains a large selection of multidisciplinary
e-books representing a broad range of academic subjects.
This subscription package offers more than 170,000 e-books. The collection includes titles from leading university presses such as Oxford University Press, MIT Press, Cambridge University Press, University of California Press, Harvard University Press and many others. Additional academic publishers include Elsevier, Ashgate Publishing, Taylor & Francis, Sage Publications and John Wiley & Sons.
Subject coverage includes:
Art
Business and economics
Education
Language arts and discipline
Literary criticism
Medical
Performing arts
Philosophy
Poetry
Political science
Religion
Social science
Technology and engineering
Other academic fields
All titles are available with unlimited user access, new titles are regularly added to the collection.
Sign in to access your personalized account. With this account, you can save preferences, organise your research with folders, share your folders with others, view others' folders, save and retrieve your search history, create email alerts and/or RSS feeds and gain access to your saved research remotely.