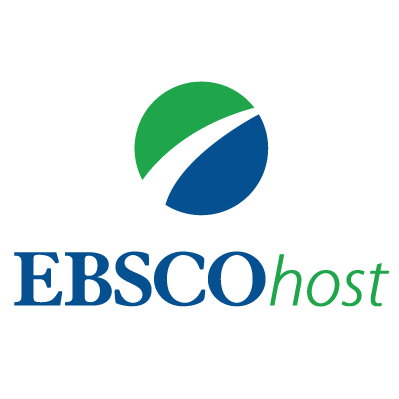 ERIC (Education Resources Information Center) is an authoritative database of indexed and full-text education literature and resources.
ERIC is an education database providing access to journal articles, books, dissertations, working papers, etc. ERIC provides unlimited access to more than 1.6 million bibliographic records and links to nearly 750,000 full-text documents, with hundreds of new records added monthly.
The database includes records for a variety of source types, including journal articles, books, conference papers, curriculum guides, dissertations and policy papers. Further, researchers can limit search results by education level such as Early Childhood Education as well as on the intended audience such as Counselors or Teachers.
Coverage: 1966-present and an education-specific thesaurus containing over 11,700 terms.
Records of articles which are full text available on the Internet contain a full-text link. Unfortunately, not all links provide access, because of license restrictions.
Sign in to access your personalised account. With this account, you can save preferences, organise your research with folders, share your folders with others, view others' folders, save and retrieve your search history, create email alerts and/or RSS feeds and gain access to your saved research remotely.