ExecuComp (via Wharton)
Databases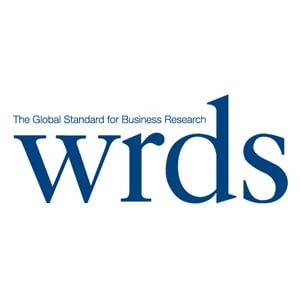 Data on executive compensation, coverage of each company's top five executive officers and company financial performance taken from the Compustat database.
ExecuComp, includes over 80 different compensation items on more than 12,500 executives (top five executive officers per company) in companies included in the S&P 500, S&P 400 MidCap and S&P SmallCap 600 indexes; over 35 measures of company financial performance taken from Compustat. The data is available from 1992 forward.
Per item, you can follow a fixed procedure to select what type of data, over what period and in what format the data should be provided. Manuals and help are available in the database via the link 'Support'.
ExecuComp is available via Wharton (WRDS), it is not accessible as a separate database. First select Compustat- Capital IQ. ExecuComp can be found in the overiew of Compustat datasets. Please keep in mind that not all datasets in Compustat-Capital IQ are accessible for UM students & employees.
Look for the appropriate Data Vendor Manual under Support, once you have logged in to WRDS.
Access information
The WRDS interface is only accessible via a WRDS account. An account can be requested via the WRDS start page.
Only Maastricht University email accounts are accepted with the exception of alumni accounts: alumni students are not allowed!