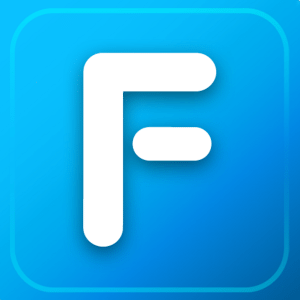 FactSet amongst others contains real-time market data as well as company analytics.
FactSet is organised in a tab structure, which allows users to easily locate information. The main content is split up for:
Markets: Real-time market data on global equities, commodities, FX rates, and ETFs.
Quotes: View intraday quotes and trades for securities in your watch list or portfolio.
Charting: a Centralized platform to chart price, economic, company, and fixed income data.
Economics: Access over one million economic series and regional chart books.
Company Analytics (Public and Private): Analyse a company's financials, estimates, debt, ownership, corporate governance, and more.
Fixed Income: Review a company's debt capital structure or perform an individual security-level analysis.
Screening: Use financial and non-financial criteria to create your investable universe.
Portfolio Analytics: Run performance and attribution reports for your custom portfolios as well as analyze returns.
FactSet contains an elaborate built-in help functionality, containing an online assistant, indexed topics as well as Self Instruction Modules and the possibility to subscribe for webinars.
Access information
Students
: Different from most other databases, FactSet cannot be accessed via the databases overview in the Online Library. FactSet is a database that mainly focuses on economic/financial content. It can be accessed via diverse procedures.
In case you are an SBE student you can directly access FactSet after registration.
After registration, you'll receive your account details via email. Once you have your account details, go to Start> All Programs (see picture).
The application is available on PC's, TC's in the University Library as well as anywhere else via Student Desktop Anywhere, including both the native interface as well as the Excel interface.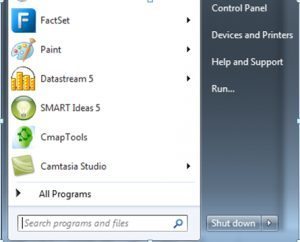 Data can directly be saved to your own I:-drive or USB stick.
In case you are studying at another faculty but still would like to use FactSet, you can contact
Monique Notermans (UM Library).
 
Staff: For more information, SBE staff can contact Monique Notermans (UM Library).