GreenFILE (EBSCO)
Databases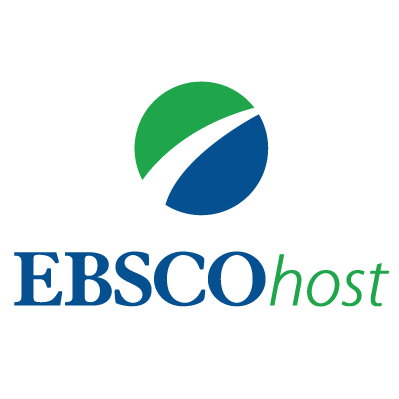 Article database related to environmental sciences.
Most of the journals are full text available. Some of them only contain abstracts and table of contents.
Sign in to access your personalised account. With this account, you can save preferences, organize your research with folders, share your folders with others, view others' folders, save and retrieve your search history, create email alerts and/or RSS feeds and gain access to your saved research remotely.