Huygens ING's Resources
Databases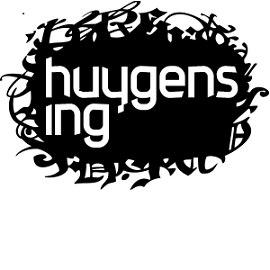 The Huygens Institute for Netherlands History (ING) focuses on Digital Humanities, History, History of Science, and Textual Scholarship. Its database covers many categories and items. For more information on these sources, data, and tools it is recommended to use the main entry: Resources.
'
Resources
' is the pull-down menu that offers five resource types:
* Source publications
* Textual editions
* Specialised literature
* Platform
* Tools.
After clicking on the entry you will see the description of the resource. In addition, periods and subjects can be selected to specify the resources you are looking for. A Filter on keywords is available and it is possible to go to Search in resources, reference, and digitised books.
The Huygens Institute for Netherlands History (ING), a research institute of History and Culture, intends to accomplish its mission by stimulating inspiring research and producing innovative tools to open up old and inaccessible sources and to understand them better. The Institute provides access to primary source material, often in the form of text editions, to use as a basis for further analytical and interpretive research. The Huygens Institute is also involved in developing digital techniques used to decipher and analyse texts.