I/B/E/S Global Aggregates (via Wharton)
Databases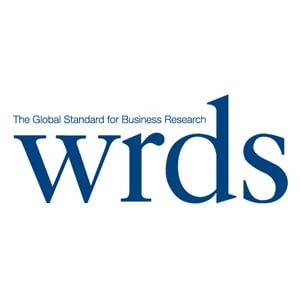 I/B/E/S Global Aggregates facilitates top-down analysis in order to better assess potential growth and risk as well as future value across industry, sector, industry, index, country, and region.
Provides bottom-up sector and industry earnings forecasts and related data. Extract earnings forecasts plus related data for 87 countries and major international indices — global asset allocation, cross-border valuation, sector, and industry aggregation and derivatives.
I/B/E/S Global Aggregates is only available via Wharton Research Data Service (WRDS). It is not accessible as a separate database.
Look for the appropriate Data Vendor Manual under Support, once you have logged in to WRDS.
Access information
The WRDS interface is only accessible via a WRDS account. An account can be requested via the WRDS start page.
Only Maastricht University email accounts are accepted with the exception of alumni accounts: alumni students are not allowed!