International Encyclopaedia for Labour Law and Industrial Relations (IEL Labour Law)
Databases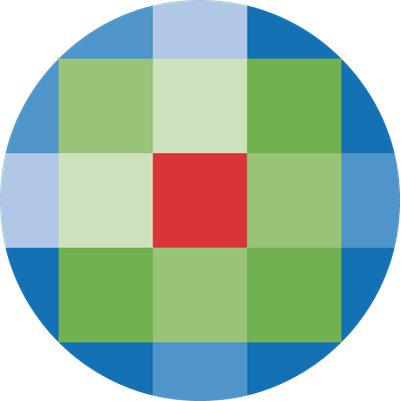 The online edition of the 38-volume loose leaf edition: an international standard work for Labour Law and Industrial Relations.
The database contains:
* International Monographs: covers major international bodies such as The ILO, NAFTA, OECD and The EU;
* National Monographs: detailed country overviews. Each overview covers both the individual employment relations and the collective labour relations;
* European Works Councils;
* Case Law: relevant international and regional jurisprudence with background notes;
* Legislation: English translations of the important labour and industrial relations laws of over 20 nations;
* Codex: texts of relevant international instruments.
Each division of the database contains several files. Through 'Quick search' or 'Advanced search' you can browse or search by division.
All the information is recorded in PDF.
Update July 2016
New countries added: Mexico, Italy, Romania, EWC Greece, Poland, Denmark