International Encyclopaedia for Migration Law (IEL Migration Law)
Databases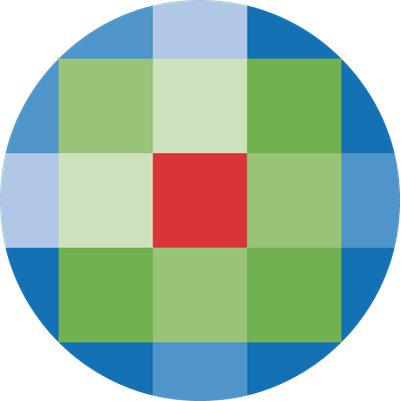 The International Encyclopaedia for Migration Law deals with international and national rules on immigration and right of residence of non-nationals. It contains national monographs on the migration law applicable in each country.
The International Encyclopaedia for Migration Law consists of a series of national monographs, with each monograph offering a comprehensive and clear overview of relevant legislation, case law and doctrine in a specific country.
The monographs focus on the legal and administrative conditions for persons not having the citizenship of a State to enter this State, to stay on its territory for a short period or to obtain the right of residence for a longer period. Special attention will be paid to the status of specific categories of persons, such as students, researchers, temporary workers and asylum seekers, as well as to the position of the member of the family of immigrants. The monographs also contain practical information on the administrative procedures to be followed on order to obtain the right to enter and to reside in a State. They also deal with sanctions against persons not respecting these rules, including the possibility of expulsion. Furthermore, legal remedies and procedural guarantees are analysed. Finally, the national monographs describe rules on access to the labour market and to self-employed activities for non-nationals.
The monographs on supranational (EC), international (UN; ILO) and regional (Council of Europe; other regional agreements) legislation concentrate on the specific instruments adopted by the relevant organisations with a direct or indirect impact on the migration law of the Member States.
The outline of the monographs of legislation at supranational (EC), international (UN; ILO) and regional (Council of Europe; other regional agreements) level, will depend on each of the organisations.
If you were able to load websites until you updated Firefox or until your Internet security software was updated, reconfigured or a new one was added, your Internet security software is likely preventing Firefox from connecting to the International Encyclopadia for Migration Law . Use other web browsers such as Internet Explorer or Google Chrome.