ILDC – International Law in Domestic Courts
Databases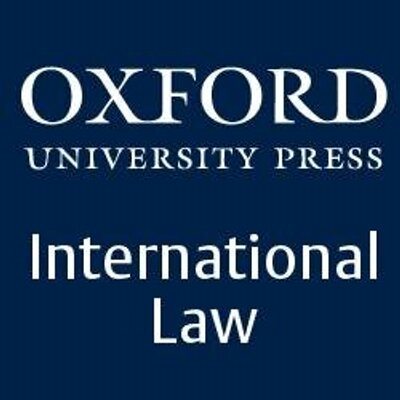 Oxford Reports on International Law in Domestic Courts (ILDC) covers international law as applied in the domestic courts of around 70 jurisdictions. ILDC is part of Oxford Reports on International Law. The UM has free access to the Oxford Reports on International Courts of General Jurisdiction module, which includes cases from the International Court of Justice and Permanent Court of International Justice.
Features expert commentary, full texts of judgments in their original language and translations of key passages of non-English judgments into English. Includes an archive of cases dating back to 2000, with over 150 new cases added each year. New cases will be added in as little as 8 weeks after the original judgement was given.
The Oxford Law Citator provides access to the report of the decision and links to other records in the Citator which map relationships between decisions, instruments, and commentary.
Browse by Content type, Subject, Jurisdiction, or browse all content in ILDC;
Quick Search or Advanced Search by Full text, OUP reference, Citation, Party name or Date;
Search results ordered by relevance;
Filter results by Module, Type of Case, Subject, Jurisdiction, State Party or Date;
Full texts of all decisions in the original language and translations of key portions of non-English decisions into English;
Each case includes Facts, Held, Commentary, and Judgement;
Traditional head notes are supplemented by analytical commentary;
Each case includes a static reference number for citation;
Full citation information (i.e. including all domestic citations) for each reported case on ILDC will be made available in the Oxford Law Citator, once enhancement is completed (following publication of the case report).