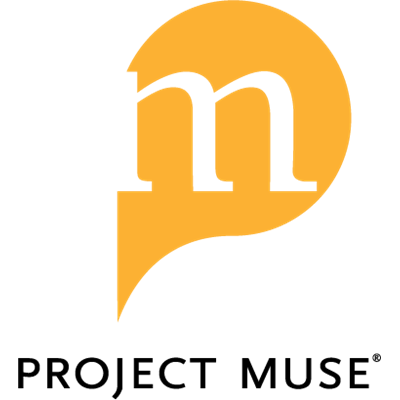 Full-text periodicals; humanities and social sciences
Project MUSE is a leading provider of digital humanities and social sciences content from leading university presses and scholarly societies. Since 1995, its electronic journal collections have supported a wide array of research needs at academic, public, special, and school libraries worldwide.
Two short  videos on the following items:
Search Help: Index of topics on how to search MUSE content.