New Palgrave Dictionary of Economics Online
Databases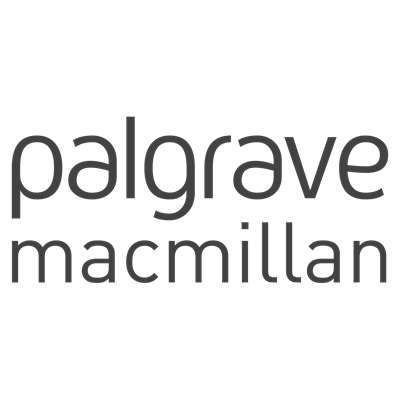 The New Palgrave Dictionary of Economics contains articles by 1,957 contributors, including 30 Nobel Laureates in Economics.
The online Dictionary is a dynamic resource for economists which:
contains full text of 2008 print edition
incorporates quarterly additions and updates
offers search and browse facilities, which make it possible to explore the content of the Dictionary with great speed and ease
contains hyperlinked cross-references within articles, making it an indispensable tool for researchers and students
features carefully selected and maintained links to related sites, sources of further information and bibliographical citations
enables users to bookmark searches and articles, along with their own notes, in My Dictionary, or add links to articles on social bookmarking sites
full text of the 1987 Archive edition
consists of over 3,000 chapters written by the world's most influential economists. Includes contributions from many Nobel laureates
regularly updated.
The quick search box at the top-right of the page is the easiest way to search. Enter a term you are interested in and press return or hit the search button. The default is to search all articles published from the Current Edition (published from 2008 onwards); the Archive (1987 edition) is not included by default, but can be searched using the Advance Search. Fuzzy searching is enabled by default; your search will find similarly spelled words to those you typed. You can disable fuzziness by using double quotes around a word or phrase.
You can find the advanced search form using the link below the quick search box. The advanced search form allows you to search in the following fields:
Full Text
Bibliographies
Article titles
Abstracts
Keywords
You can also select a topic or edition (the Current Edition or the Archive) to search within on the advanced search screen.
My Dictionary allows you to save searches and articles with notes for your reference.