Patent databases
Databases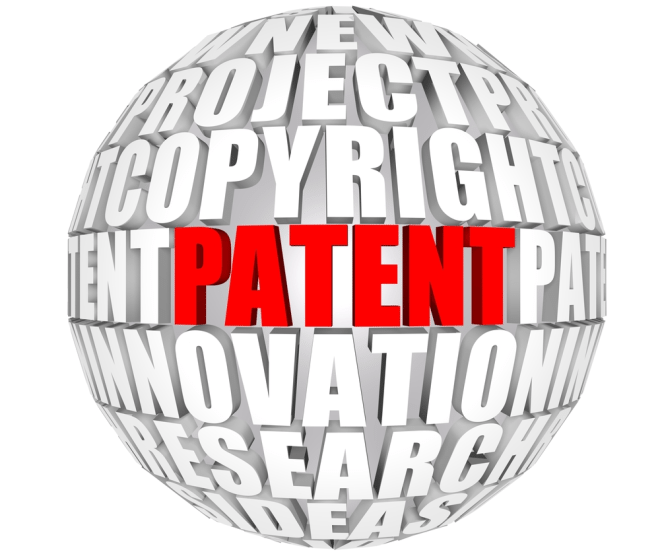 A lot of patent data is freely available on the internet. A selection of commonly used patent databases is listed in this section.
Since most of the university's database subscriptions do not include patent data, the library created a selection of commonly used and free patent databases.
The format of the presented data may differ per database. Also keep in mind that the scope of each database can be different (US, European or worldwide).
Selected patent databases