Patent databases
Databases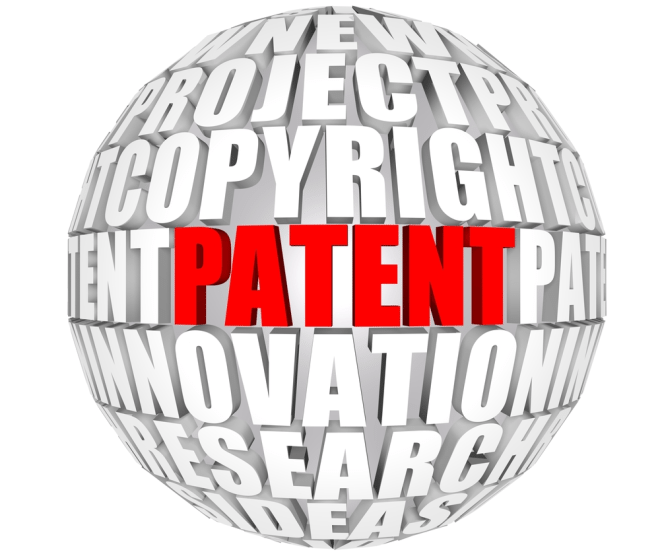 A lot of patent data is freely available on the internet. A selection of commonly used patent databases is listed in this section.
Patents and patent applications are freely available online. Here you will find commonly used, freely accessible patent databases. Although several other databases will include patent documents, relevant patent documents are often missed when searching those databases. For a thorough patent search, it is therefore recommended to use one (or more) of the databases below.

Please read the info for the individual databases to find out which one best suits your needs. Patent applications are indexed by the receiving patent office using a patent classification code. For the best results, combine keywords and classification codes in your search. The two most common classification systems are the IPC used and maintained by the World Intellectual Property Office (WIPO) and the CPC used and maintained by the European (EPO) and US (USPTO) patent offices.