PsycBOOKS (EBSCO)
Databases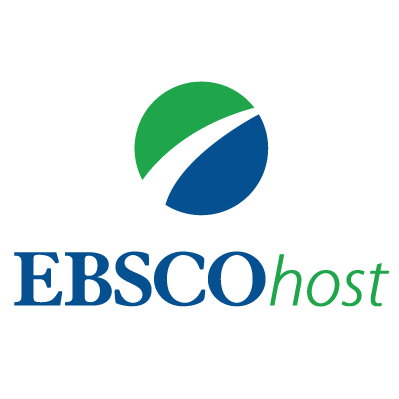 PsycBOOKS from the American Psychological Association (APA), includes over 38,000 chapters in PDF from over 4,415 books, published by APA and other distinguished publishers.
Full-text database – books and book chapters – which provides electronic access to thousands of landmark titles published by APA and other distinguished publishers, including a substantial backfile of classic and historic works plus recent titles in psychological science. Chapters from classic books and digitized content from the Archives of the History of American Psychology; 100 out-of-print books from between 1950–2002; electronic access to the APA/Oxford University Press Encyclopedia of Psychology.
Books and book chapters indexed with controlled vocabulary from APA's Thesaurus of Psychological Index Terms. Updated Monthly.
The titles can be found directly via LibSearch by either a title word search or a subject search.
Exporting references from Ebsco to Endnote (PDF manual)
EBSCOhost tutorials & product specific tutorials on topics like:
Advanced Search (3 min. video) Conducting an advanced search, using the guided style fields as well as applying limiters and expanders Caution: using the 'Full Text' limiter will exclude full-text articles available via

.
Search History (3 min. video) Using EBSCOhost search history (editing a previously executed search, saving a search).
My EBSCOhost (5 min. video) Using My EBSCOhost folders (personalised folders which allow users to extend the usage of search results beyond the current session and store saved searches, journal alerts and persistent links to searches).
Search Alert (2 min. video) Creating a search alert to provide automatic e-mail notification whenever new search results become available.
Journal Alert (2 min. video) Creating a journal alert which allows you to set up automatic e-mail notification when a new issue of a specific journal becomes available.