Regional Business News (EBSCO)
Databases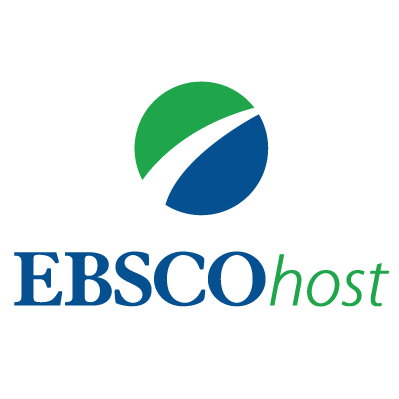 Regional Business News provides comprehensive full-text coverage of more than 80 business publications covering all metropolitan and rural areas within the United States.
Sign in to access your personalized account. With this account, you can save preferences, organize your research with folders, share your folders with others, view others' folders, save and retrieve your search history, create email alerts and/or RSS feeds and gain access to your saved research remotely.
Exporting references from Ebsco to Endnote (PDF manual)
EBSCOhost tutorials & product specific tutorials on topics like:
Advanced Search (3 min. video) Conducting an advanced search, using the guided style fields as well as applying limiters and expanders Caution: using the 'Full Text' limiter will exclude full-text articles available via

.
Search History (3 min. video) Using EBSCOhost search history (editing a previously executed search, saving a search).
My EBSCOhost (5 min. video) Using My EBSCOhost folders (personalised folders which allow users to extend the usage of search results beyond the current session and store saved searches, journal alerts and persistent links to searches).
Search Alert (2 min. video) Creating a search alert to provide automatic e-mail notification whenever new search results become available.
Journal Alert (2 min. video) Creating a journal alert which allows you to set up automatic e-mail notification when a new issue of a specific journal becomes available.