SAGE Journals Online
Databases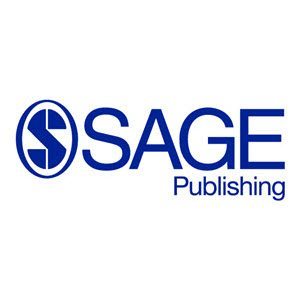 SAGE includes 733 journals spanning the Humanities, Social Sciences, and Science, Technology, and Medicine, and more than 300 are published on behalf of learned societies and institutions.
Online journals published by SAGE Publications. You have full-text access to 733 journals of this multidisciplinary collection. Online volumes may go back to 1999. Archives (back volumes) are not included in the license agreement.
The 'Advanced search' option enables you to find ARTICLES by entering search terms. Default the search will be executed in 'all fields' unless you select a specific field from the scroll box. There are several boxes available and you may combine search terms with Boolean operators (=and, or, not). By default, your search will be limited to: 'Sage journals available to me'. As an alternative, you may search all Sage content or limit your search to your favorite journals. (To create and make use of your favorite list of journals, please register.) You may also choose to find JOURNALS from a list of disciplines or select from a complete list of journals. The 'browse' option (tab on top) enables finding journals through the A-Z-list. An extensive Help option is available.
Registration is free and gives access to additional services, e.g. content alerts, save searches and citations and save a list with favorite journals.