Sage Research Methods
Databases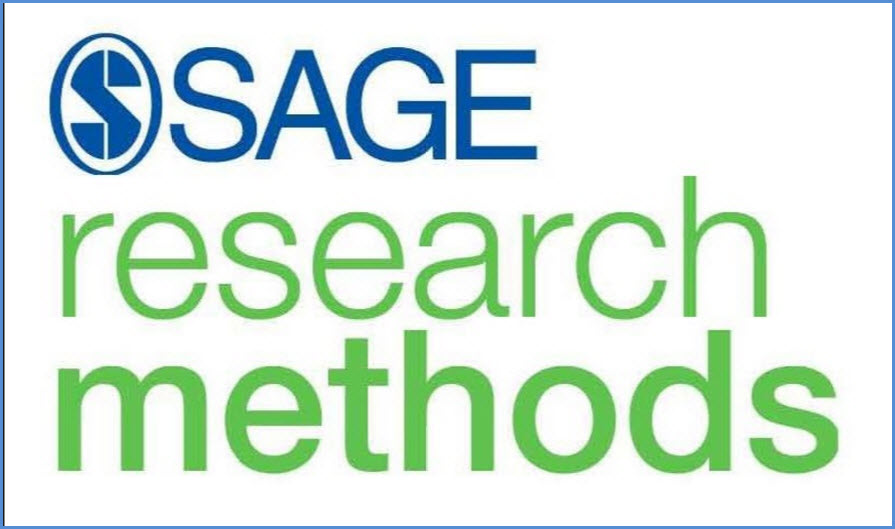 Sage Research Methods (SRM) a research methods database, linking Sage's research methods content with search tools to help researchers and students answer their research methods questions.
SRM contains over 600 books, including the Little Green Book series (Quantitative Applications in the Social Sciences series), journal articles, dictionaries, encyclopedias and handbooks.
SRM also provides access to videos on research-related subjects such as:
writing a literature review;
questionnaire design;
analysis of variance (ANOVA);
discourse analysis;
research data management;
writing grant proposals.