SCI – Science Citation Index Expanded (via the Web of Science)
Databases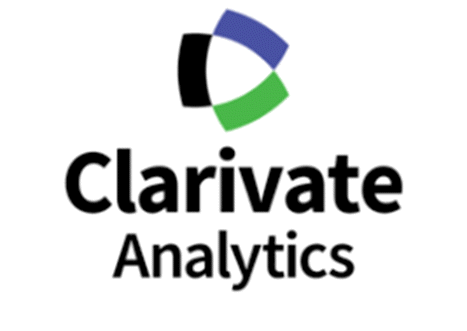 The Science Citation Index is a multidisciplinary index and fully indexes over 8,500 major journals across 150 disciplines – 1988 to present.
The Science Citation Index Expanded offers bibliographical access to a curated collection of over 9,200 journals across 178 scientific disciplines. Being a citation index, it allows searching for articles that cite a known author or work (Cited Reference Search), as well as searching by subject, author, journal, and author. 'Cited reference searching' lets you track how any idea, innovation, or creative work has been confirmed, applied, improved, extended, or corrected, and discover who is citing your publication of interest.
The Science Citation Index is accessed through the Web of Science platform, with which more databases can be searched simultaneously. To search the Science Citation Index individually use the More Settings option at the foot of the Web of Science search screen.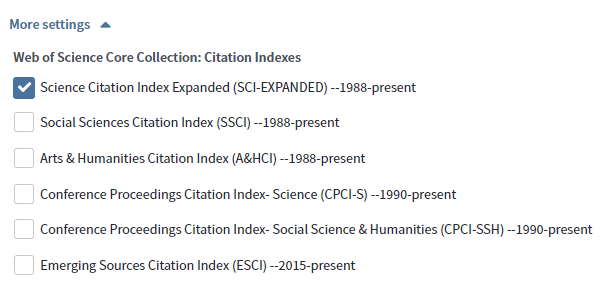 Full-text access to articles is restricted to Open Access articles and to NON-OA articles in journals to which University Maastricht subscribes.
Click
here
for online training modules
.