ScienceDirect (Elsevier)
Databases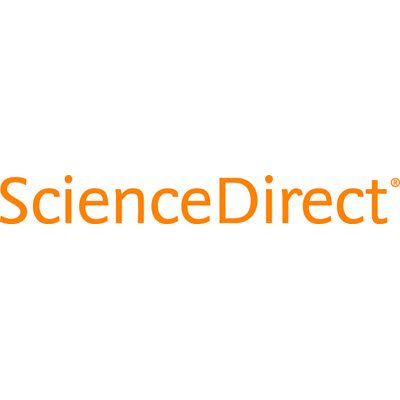 ScienceDirect provides access to the scientific, technical and medical journals of Elsevier and participating publishers.
ScienceDirect provides access to the scientific, technical and medical (=STM) journals of Elsevier and participating publishers. The full text of over 2,500 journals is available. Most of the journals are posted from 1995 forward. Since the archives of Elsevier are included most journals go even back to issue 1 of volume 1. New titles are added on a regular basis. 'Articles in press' (=peer-reviewed papers, that have been accepted but not yet been corrected or published in the printed journal) are available as well. Additional books however and journals of several publishers which have been integrated into this database are not always full text available. However, tables of contents and abstracts of all journals are freely accessible. The new Elsevier platform 'SciVerse' is also available via ScienceDirect. This platform integrates content and discovery tools from Elsevier, participating publishers, and relevant scientific websites. Your institution has access to ScienceDirect, but not to Scopus. Please note that Scopus results are, therefore, not included in SciVerse search results.
Main entry point to find JOURNALS: 'Browse by title' or 'Browse by subject'. Icons indicate access to the full text. Search options for both ARTICLES and IMAGES are available on the Homepage: – 'Article' search is the default search option. – If you need to find figures, tables and/or videos in articles on the ScienceDirect site: please select the radio button next to 'Images'. The latter is a new feature: the presented results will include a link to the location within the source article to easily understand the context of the image. The 'Search'-link above the search boxes will provide an 'Advanced' search screen with various options to limit your search results. Help (screen-sensitive) and FAQ are available.
Personal registration (personal login) is required to make use of special features, such as saving searches, creating a personal journal list or creating 'Alerts'. RSS feeds are optional. By clicking a particular search result the article level will be displayed with boxes on the right-hand side presenting several interesting options.