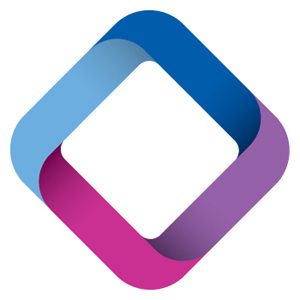 Research tool for chemistry and related sciences with access to the largest collection of substances, reactions, and references (from both journals and patents).
SciFinder® is used to search for academic journal articles, books, conference proceedings, reports, dissertations and patents in the field of chemistry and related sciences. You can search for chemical compounds, chemical reactions, and chemical suppliers. You can also search for complex structures, substructures, and citations. SciFinder combines the coverage of CAplusSM and MEDLINE®.
Access information
In accordance with the license agreement, only staff members and students of Maastricht University may use SciFinder.
The publisher demands one-time registration (login in and password) via a special link identifying Maastricht University as mediator. Click here for the one-time registration. After registration, the publisher (CAS) will send a confirmation of receipt and a registration link to activate your registration (within 48 hours). From now on, log in and password will provide access to SciFinder.  Upon logging in you should accept the license agreement. By this, you confirm that you are a staff member or student of Maastricht University and that you will only use SciFinder for scientific research, education and study and not for commercial purposes.