Staten-Generaal Digitaal
Databases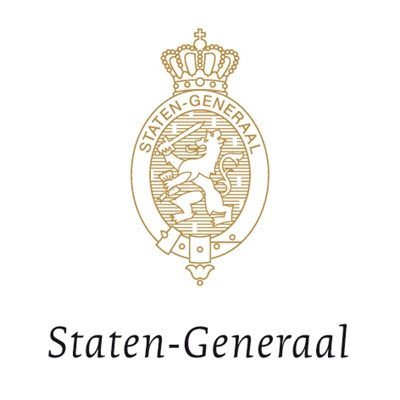 Deze website bevat alle Handelingen (Kamerverslagen) van de Eerste en Tweede Kamer der Staten-Generaal, Bijlagen bij de Handelingen (Kamerstukken) en Aanhangsels (Kamervragen) van het zittingsjaar 1814-1815 tot 1 januari 1995.
Alle documenten zijn full-text doorzoekbaar door het opgeven van zoektermen bij 'Eenvoudig zoeken'. Daarnaast kan via 'Uitgebreid zoeken' gezocht worden met woorden in de tekst, waarbij de zoekaktie verfijnd kan worden door te zoeken per kamer, per vergaderjaar en/of per documenttype (Handelingen, Bijlagen bij de Handelingen en Aanhangsels (kamervragen); met per documenttype nog extra zoekmogelijkheden zoals datum, titel of nummer van bijlagen, onderwerp bij kamervragen, vraagsteller of beantwoorder.
De Handelingen, Kamerstukken en Aanhangsels van de Staten-Generaal zijn voorzien van registers op zaken en persoonsnamen. Met het keuzemenu kan in het Persoons- en Zaakregisters gezocht worden. Nadat een onderwerp is gekozen, kan via de hyperlinks in de tekst worden doorgeklikt naar de Handelingen en Kamerstukken waarnaar de registerterm verwijst.