STAUDINGER Online (via Juris)
Databases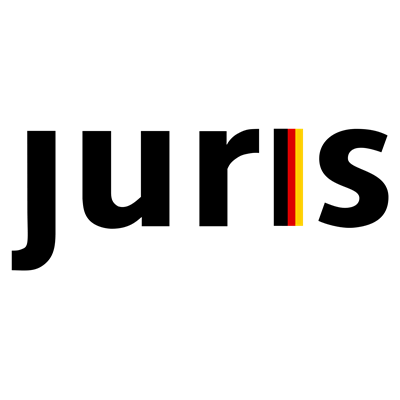 The German reference work 'J. von Staudingers Kommentar zum Bürgerlichen Gesetzbuch mit Einführungsgesetz und Nebengesetzen' is available from 2015 onwards in a full-text version through the German (language) full text database Juris: Das Rechtsportal.
Juris, the online portal for German law materials, provides access to the authoritative commentaries for the German Civil Law: "Staudinger BGB Kommentar' and 'Eckpfeiler des Zivilrechts'. In addition to this the complete Staudinger offers also commentary on important supplementary legislation, as well as detailed explanations of private international law.
Juris's user interface, search functions, and materials are all in German language.
There is a help section available on the online portal.