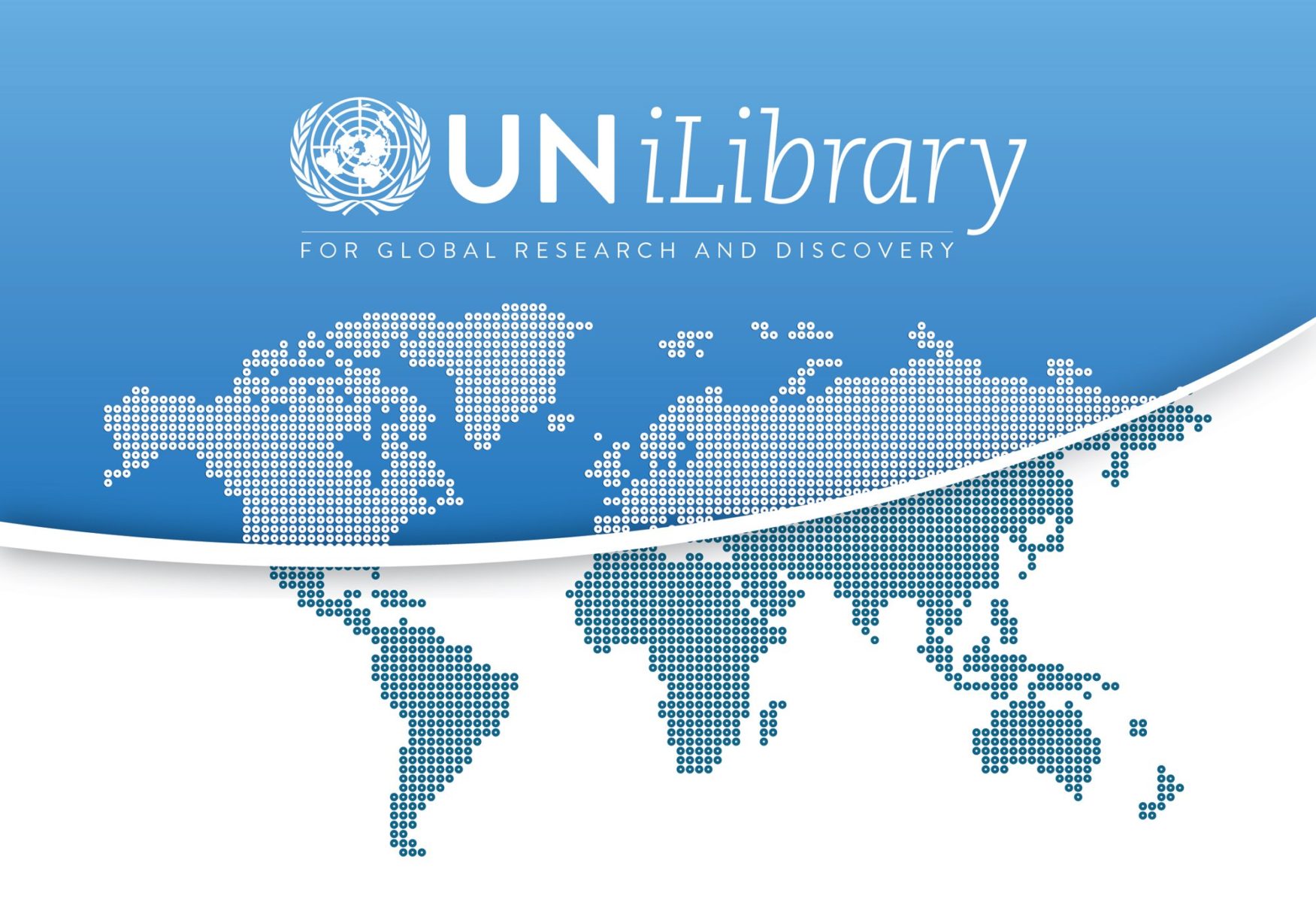 The UN-iLibrary is the comprehensive global search, discovery, and viewing source for digital content created by the United Nations.
The United Nations iLibrary is an online collection providing easy access to thousands of books, reports, and journals created by the United Nations.
It includes books, working papers, journals, and datasets from the 50+ UN departments and agencies, covering a wide range of the UN's priority issues such as international peace and security, human rights, economic and social development, climate change, and more. Content is organised by series title, publication year and alphabetically.
The interface is available in the six official languages of the United Nations (Arabic, Chinese, English, French, Russian, Spanish) and more. The content is accessible in different formats – PDF, ePub, accessible ePub and READER –whether for reading on a mobile device, sharing with peers via social networks or integrating content in a report.
Your user account enables you to use personalisation features offered on the site, such as tagging content items as your favourites for sharing or reference, saving searches for re-use, and activating these saved searches to receive email alerts of new content.
UM Library has read-only access to UN-iLibrary; click the READ icon next to a publication to read the full text online. Searching, reading, sharing and embedding all United Nations books and journals is possible via this READ Online feature. However, because we do not have a subscription, content can not be downloaded.