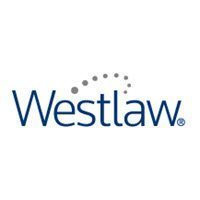 WestlawNext contains over 8,000 databases of easy-to-search commonwealth cases, legislation, world journals and law reviews from the United Kingdom, Canada, Hong Kong, European Union and other jurisdictions, and comprehensive US content.
WestlawNext is a database of law publications from the UK, the European Union, the US, the Commonwealth and a few other jurisdictions. It includes arbitration awards, books, (International Court of Justice) cases, journals, legislation, treaties and WTO/GATT decisions.
WestlawNext will provide you with all of your additional international materials including jurisdictional coverage for US, Hong Kong, Canada and Australia as well as topical materials such as other international journals, intellectual property, patent information and arbitration.