WHO Library – World Health Organization Publications
Databases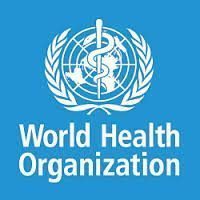 The WHO Library is the world's leading library on public health. It provides access to knowledge from WHO as well as to other sources of scientific literature produced around the world.
The "Publications" tab of the WHO website leads to reports, statistics, guidelines and regulations on global health matters. The entire collection of the digital library can be searched via IRIS (WHO's Institutional Repository for Information Sharing).
IRIS easy guides in Arabic, Chinese, English, French, Russian and Spanish.