Explore our collections
Special Collections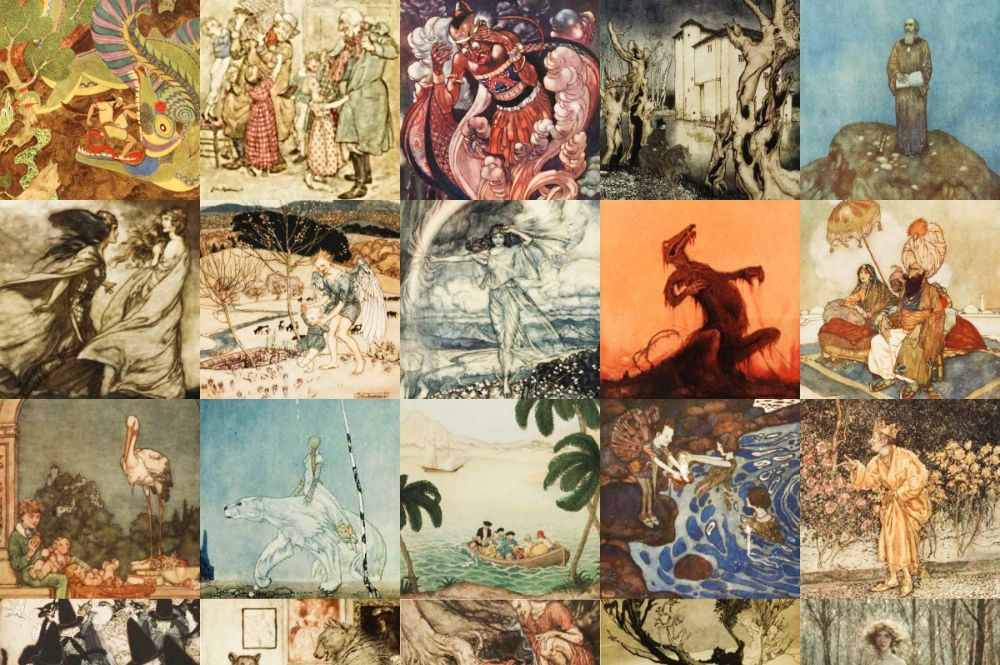 From dark worlds of the occult to twisted fairy tales. Discover some of the finest works of art ever created for children's literature.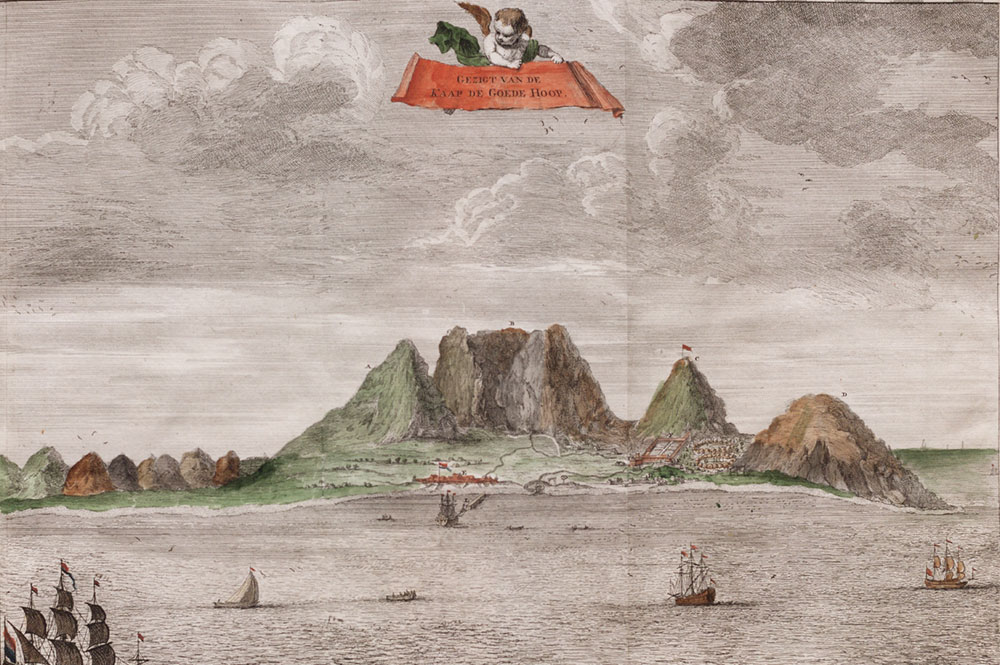 Explore images from our travel treasures and see how we encountered the other in former times.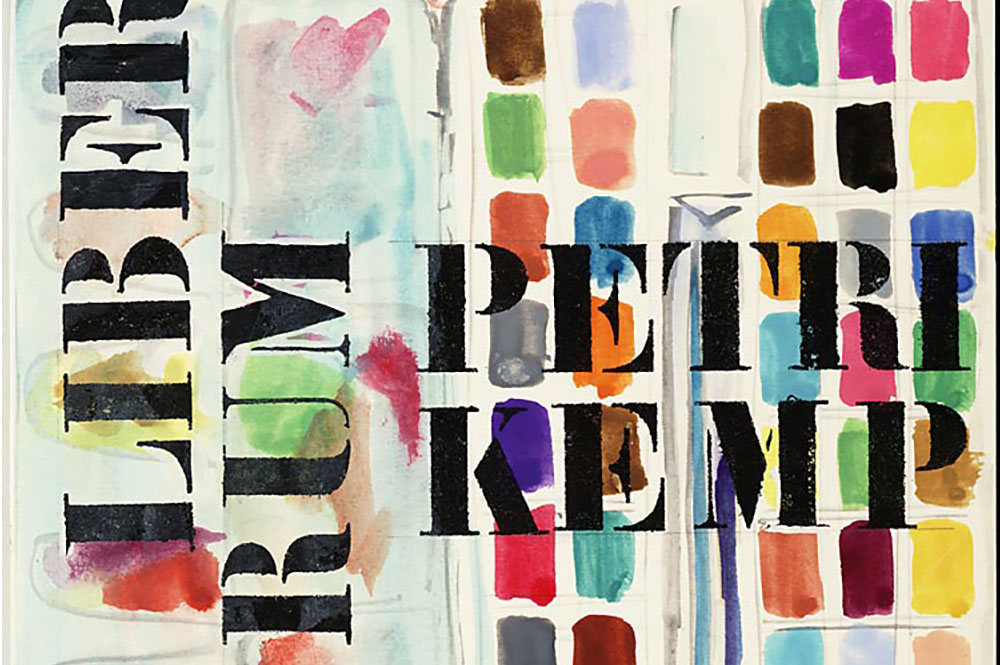 One of the most fascinating loners in twentieth-century Dutch poetry. Letters, graphic work and a unique handwritten 'book of friends'.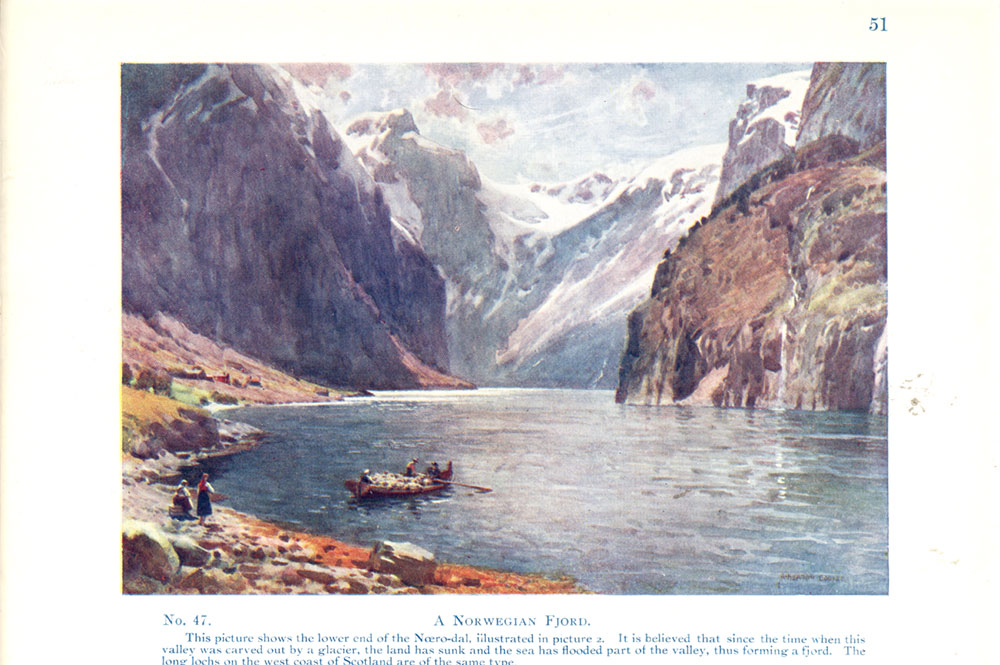 Travel guides that defined the 'tourist gaze': images of European cities and regions.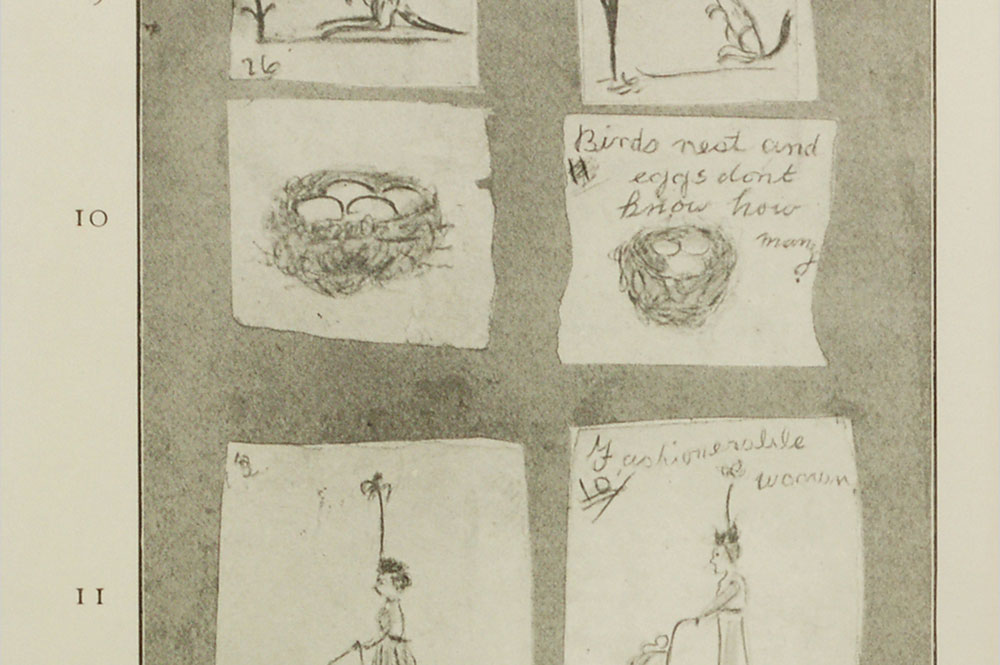 Check out our illustrations from interesting, important, and peculiar psychology related book.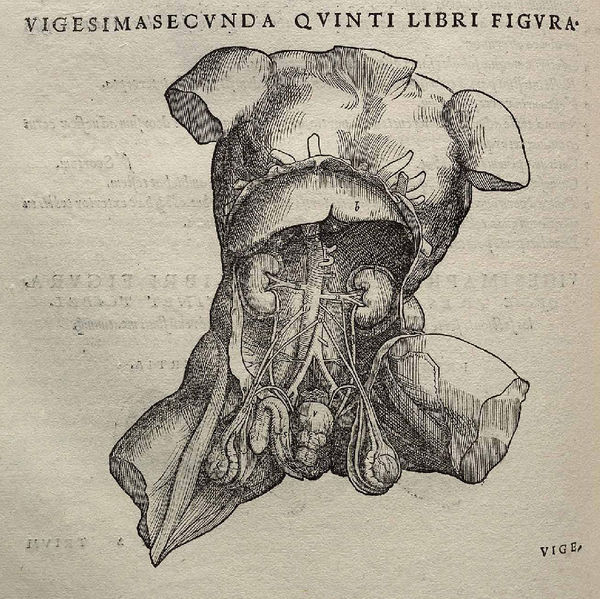 An original piece of scholarship and a work of beauty by the man who virtually invented human anatomy: Andreas Vesalius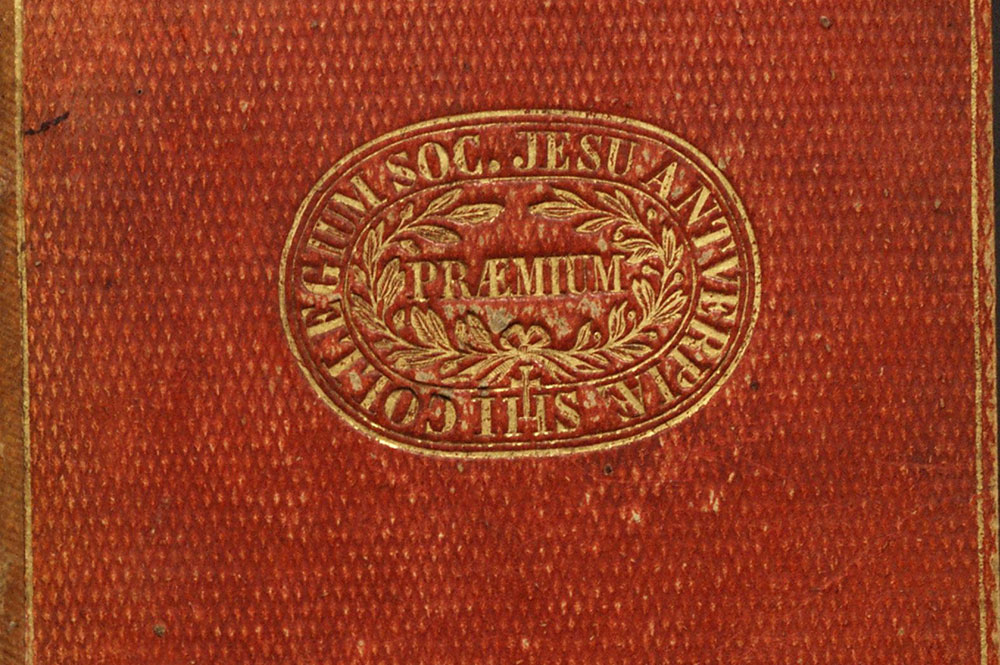 Top of the class
With these books the Jesuit school principals promoted competition among their students as part of their pedagogy.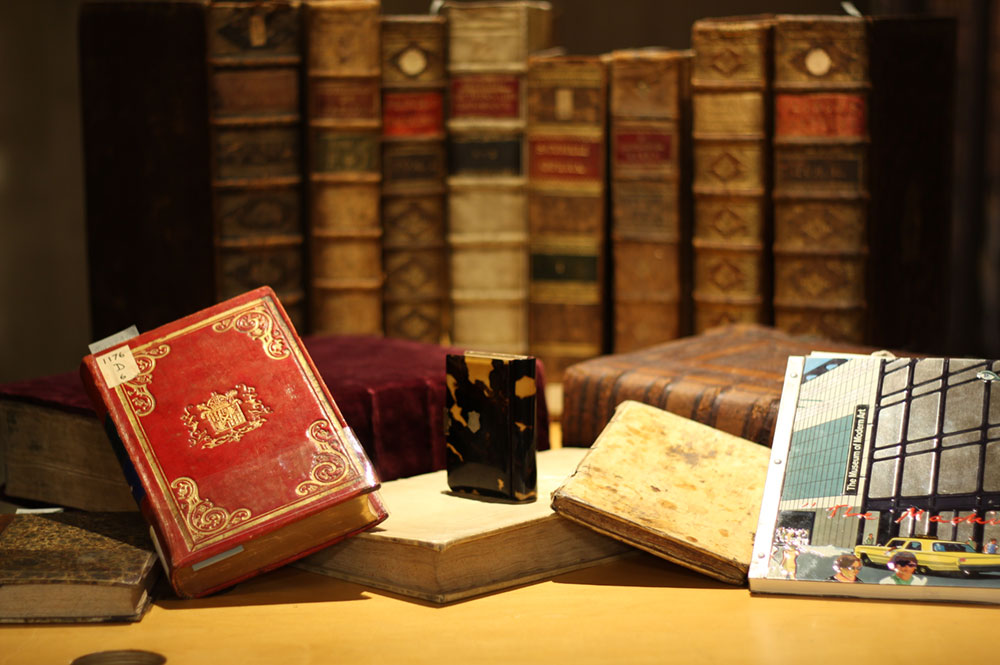 Gems of the Special Collections
From the most unique to the downright wonderful. Our highlights.