Explore our collections
Special Collections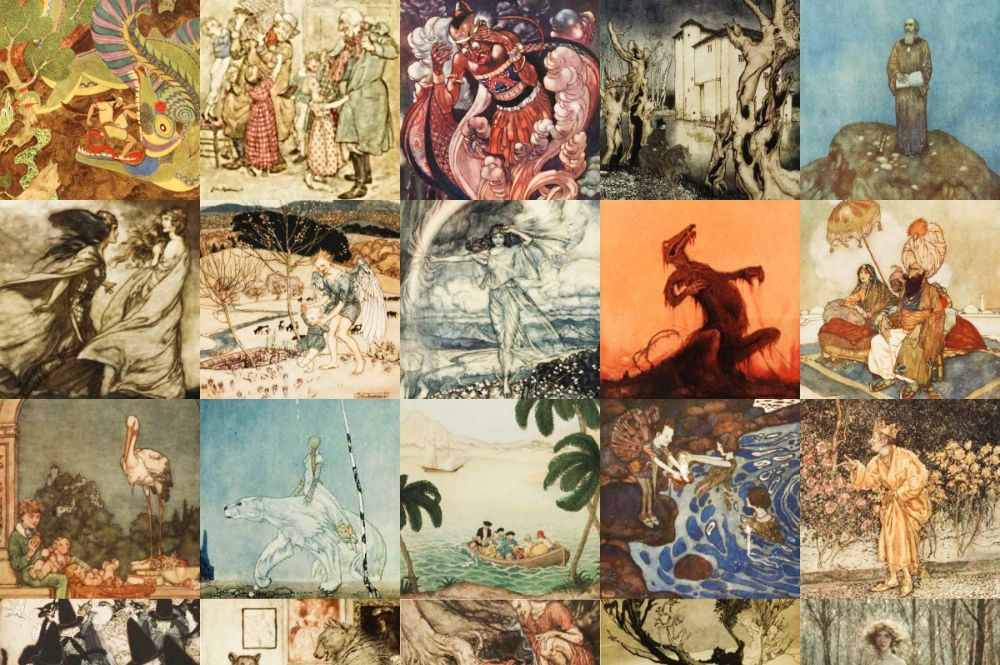 Now online!
From dark worlds of the occult to twisted fairy tales. Discover some of the finest works of art ever created for children's literature.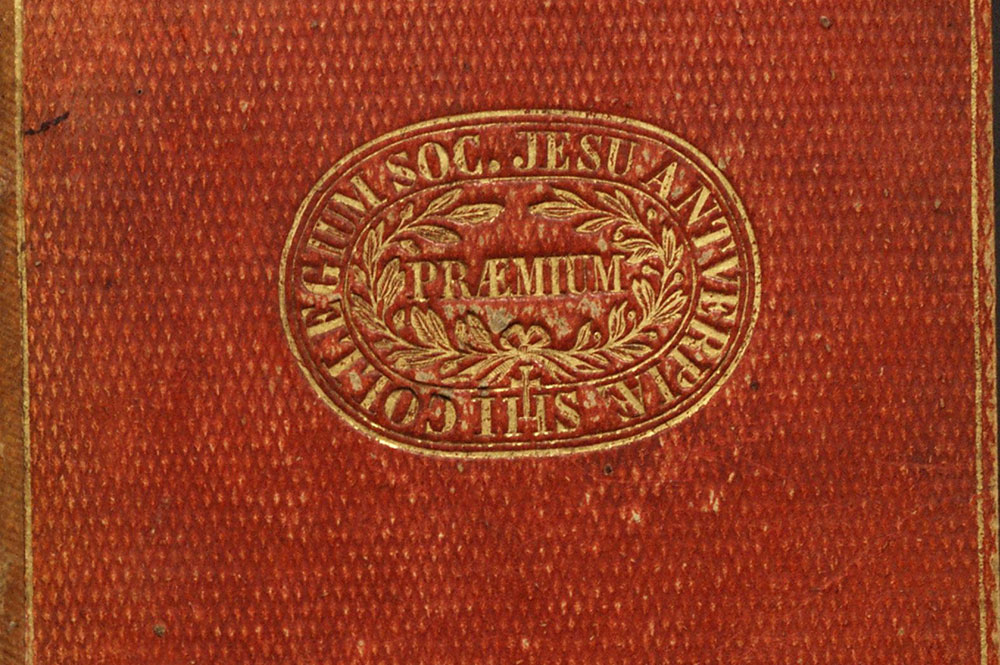 Top of the class
With these books the Jesuit school principals promoted competition among their students as part of their pedagogy.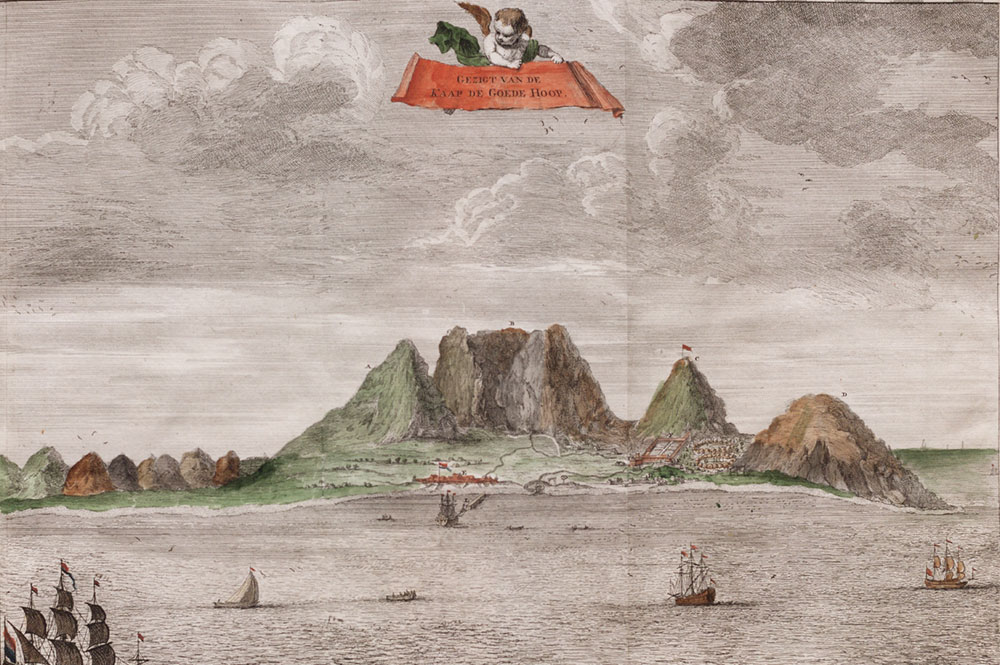 Now online!
Explore images from our travel treasures and see how we encountered the other in former times.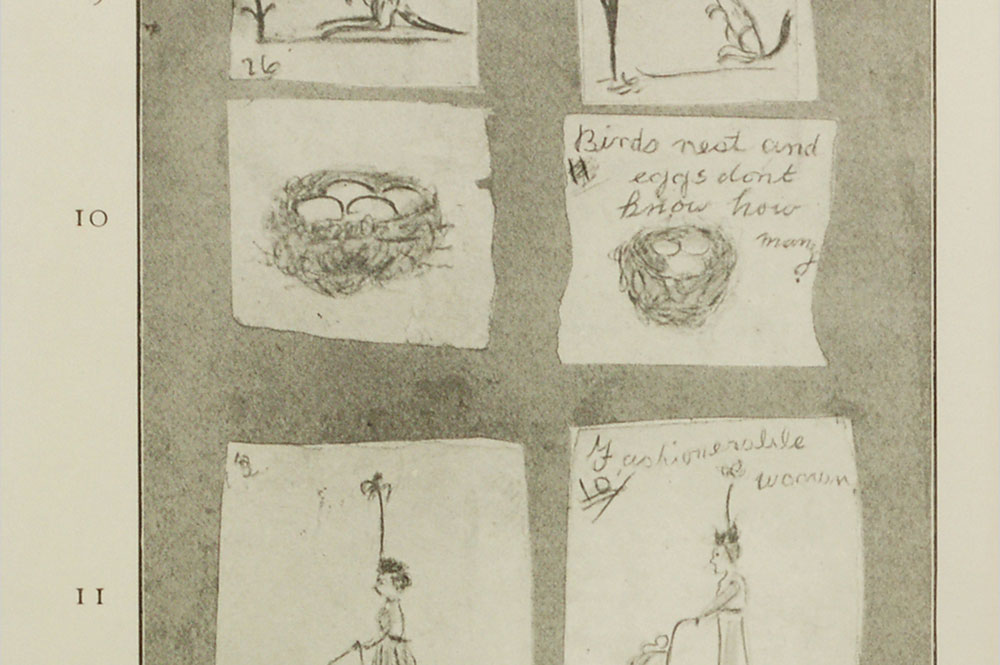 Study of the soul
Check out our illustrations from interesting, important, and peculiar psychology related book.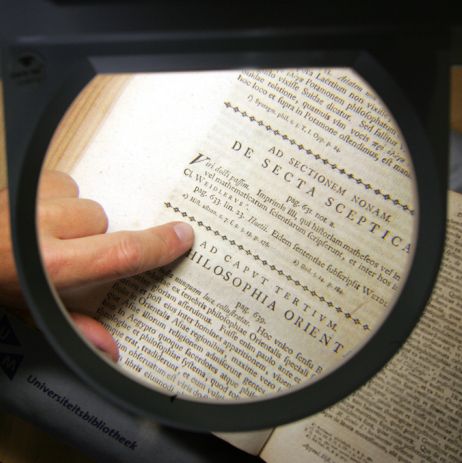 Jesuit Collection
Research, perform, exhibit, and be inspired by our Jesuit Collection. Check out our books on theology, philosophy, history, medicine, art, literature, law, and social sciences. With over 250,000 volumes to choose from, you will always be discovering something new.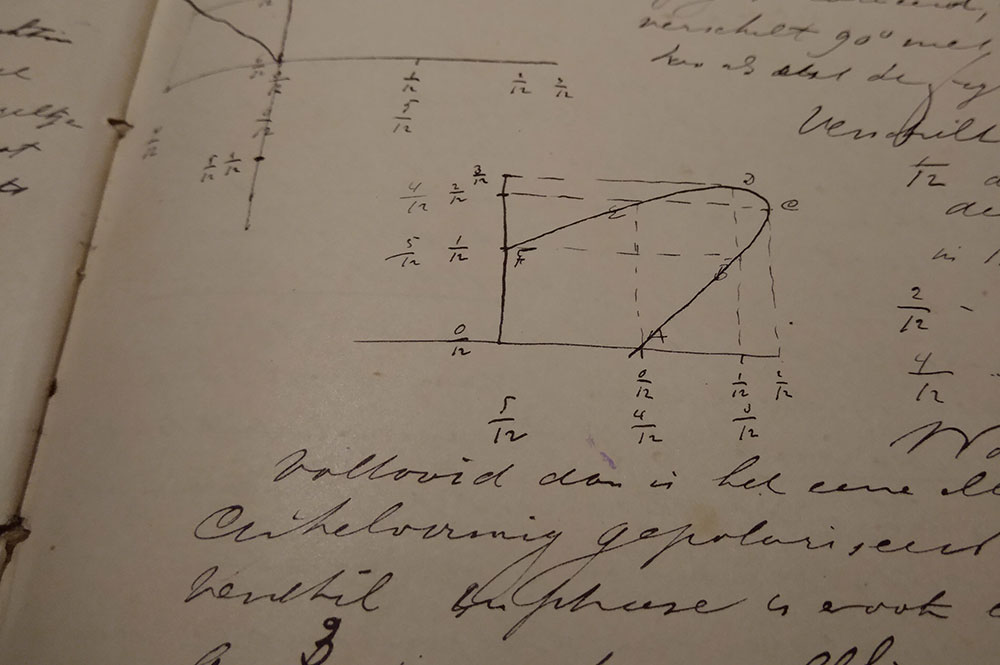 Things related to nature
Browse through extremely rare books related to Physics.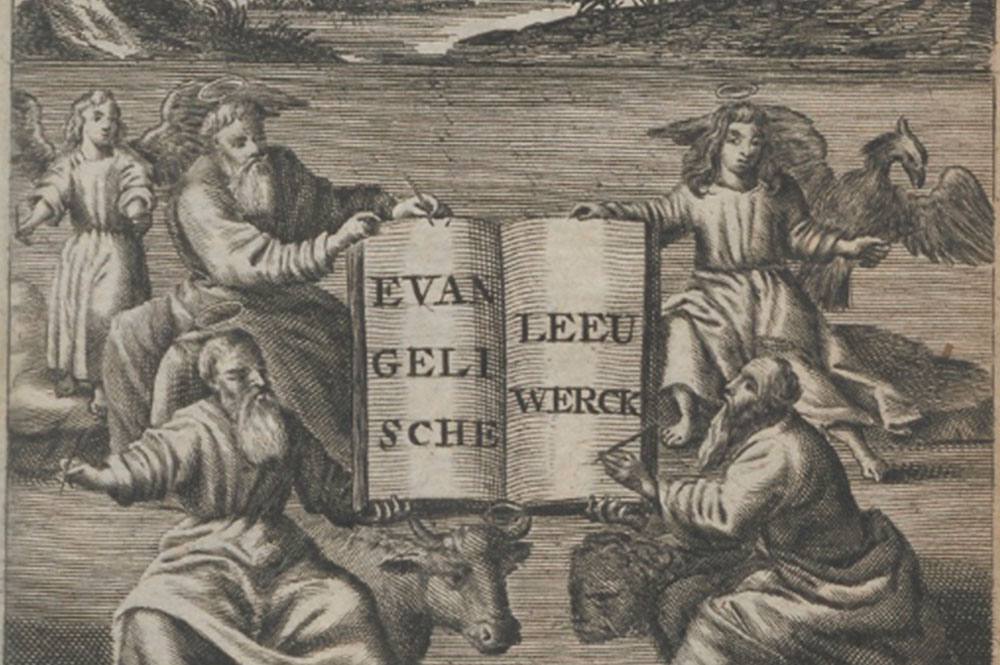 Sing-along
With our secular and religious song books.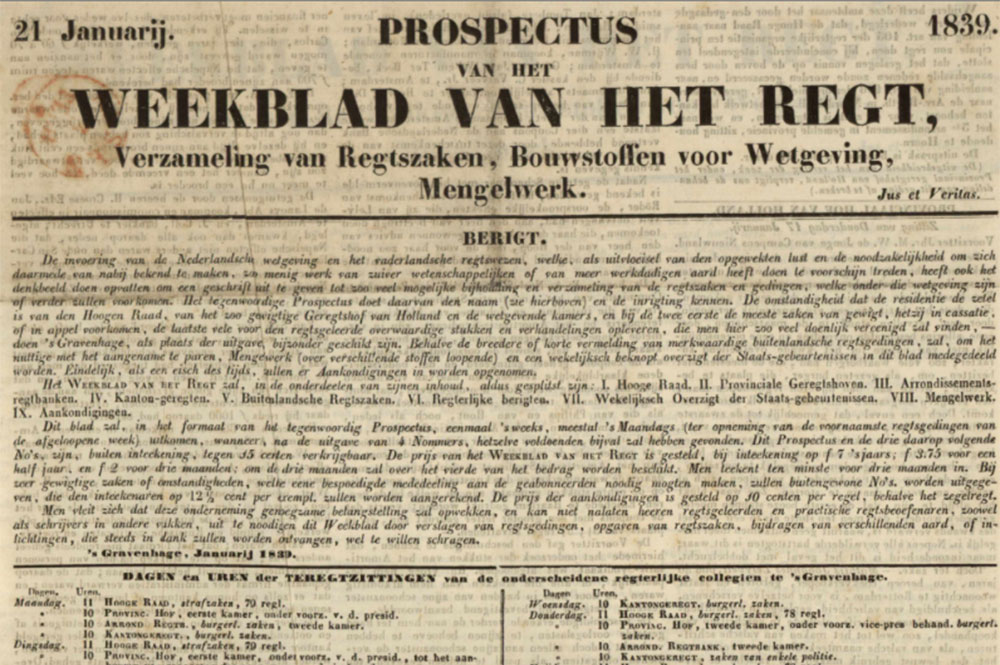 A storehouse of information
Look for interesting facts in our fully digitised magazines.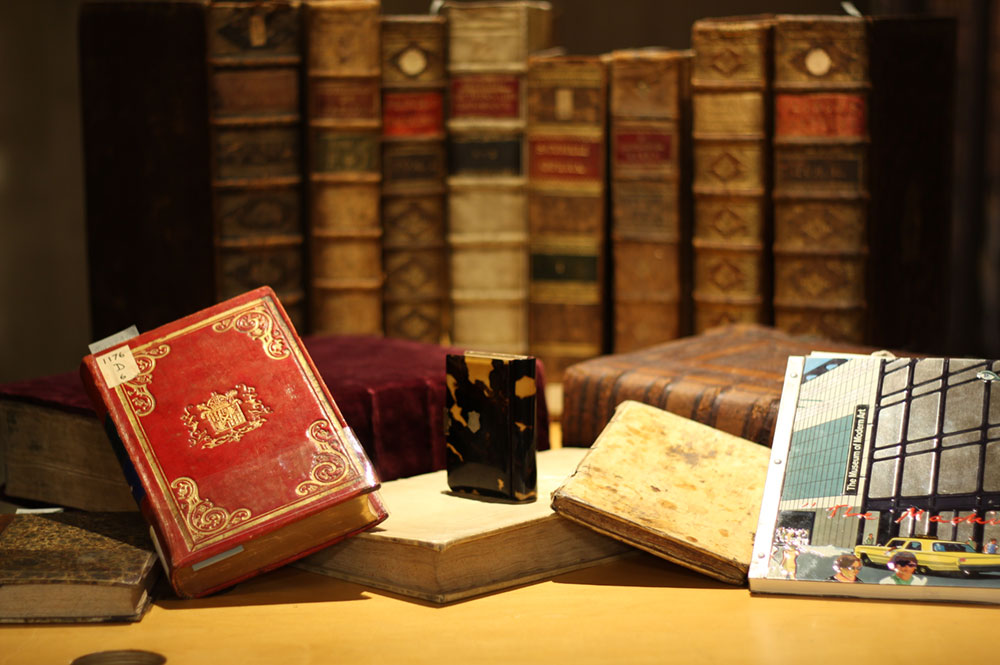 Gems of the Special Collections
From the most unique to the downright wonderful. Our highlights.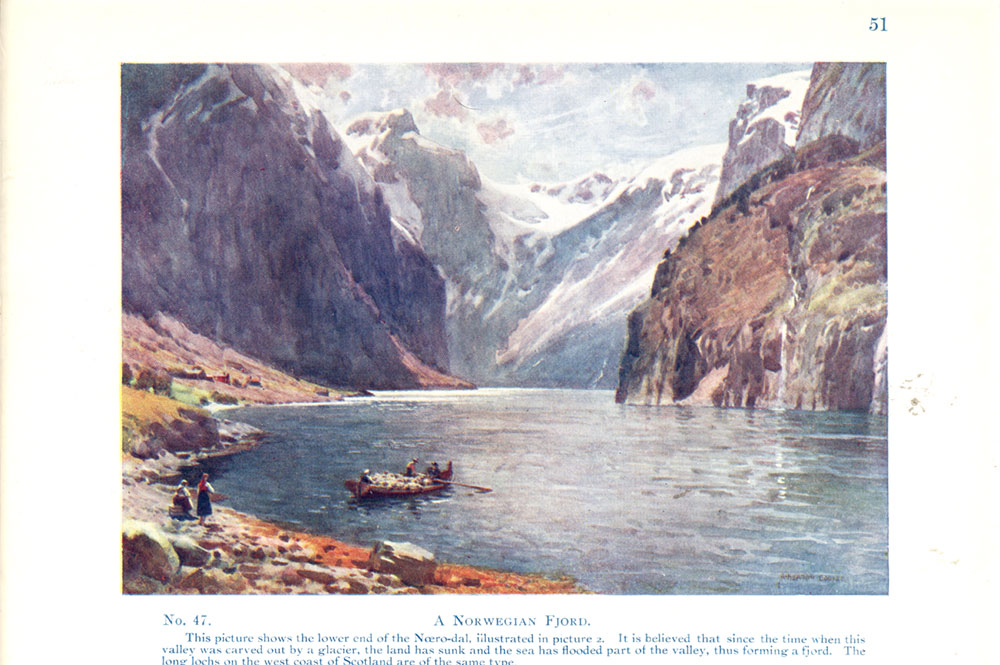 Picturing Europe
Travel guides that defined the 'tourist gaze': images of European cities and regions.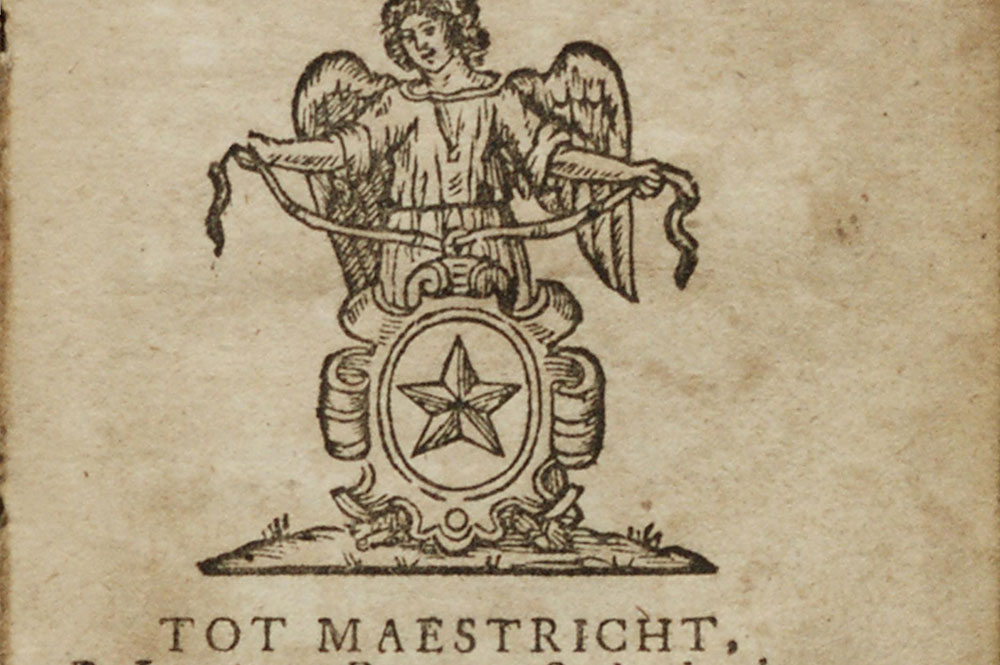 Tot Maestricht
400 years of book printing in the city of Maastricht.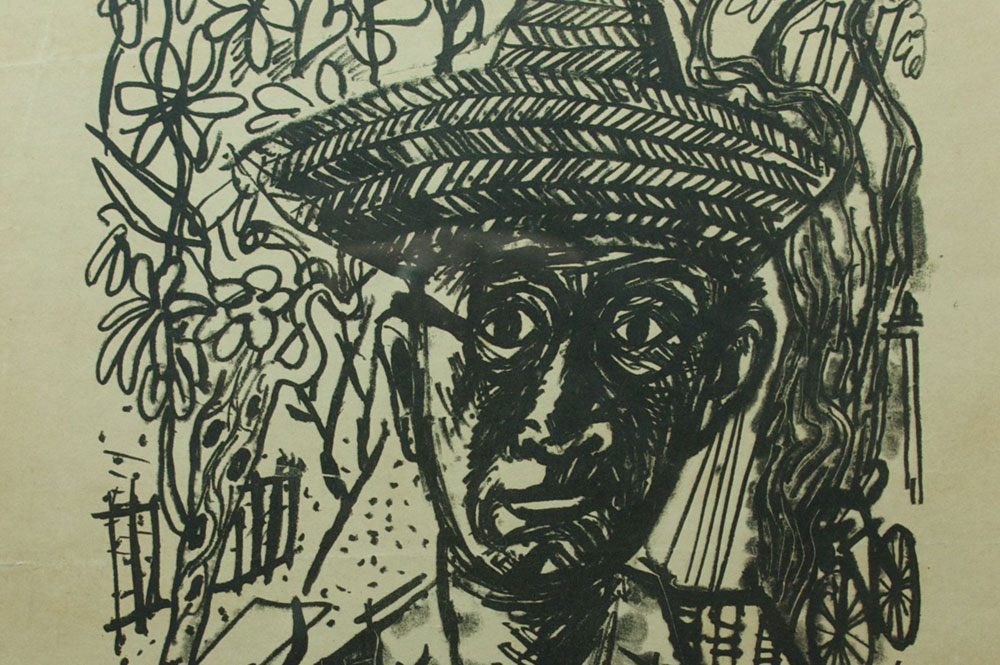 Limburg artists and scientists
Limburg in nature, but so much more than that.