From September 2020, Maastricht University uses Canvas instead of Blackboard (EleUM). This means all courses have to be rebuilt in Canvas. To guide our teaching and support staff in this transition, a comprehensive set of training & support activities has been prepared.
The training activities (until further notice all online) include:
A self-paced Canvas training course (no tutor, not scheduled).
A basic Canvas introduction webinar (groups up to 6 participants).
Canvas theme webinars for groups up to 50 participants.
Workshops on specific (additional) tooling.
During the academic year 2020-2021 we also offer a transition service.
For more information on all the training options and how to register we refer to the Going Canvas portal.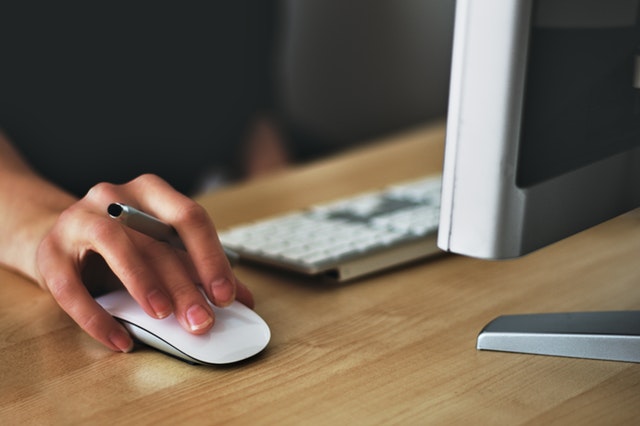 Author: 
UM Library


This article is licensed under a Creative Commons Attribution 4.0 International (CC BY 4.0) License.