To guide our teaching and support staff with their the use of Canvas, a comprehensive set of training & support activities has been prepared.
Self paced Canvas training course
This training course -to take anytime anyplace- will give you a first impression of Canvas. A personalised online learning journey is created, to get to know the Canvas basics and the choices UM made in setting-up the environment. You get the opportunity to directly apply the knowledge you gained in so-called assignments. To be able to execute the assignments, you get access to a personal 'sandbox' course. This allows you to experiment with the environment right away.
The Canvas training course is highly recommended before starting to create your Canvas course or the intake interview for the Transition Service. To gain access, login to Canvas with your UM credentials. If you don't get access to the training course you can choose the self-enroll option.
Canvas Introduction Webinar
An introduction webinar can be requested through your Canvas Faculty Support
Course copy support
The Canvas Transition Project has ended so support from the student assistants is no longer available. Please contact your Canvas Faculty Support for support with course copy.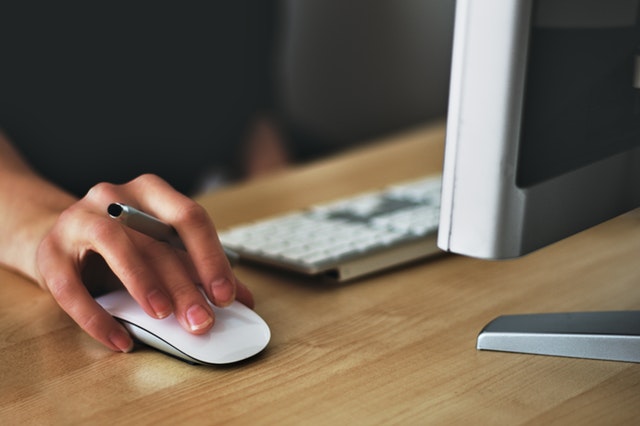 Author: 
UM Library


This article is licensed under a Creative Commons Attribution 4.0 International (CC BY 4.0) License.