Welcome to the Canvas support portal
In this portal you will find information on Canvas, Maastricht University's learning management system. All students and teachers have access to Canvas.
Canvas offers an online platform to support education. Each course in the UM curriculum has a course site in Canvas to make content available and to facilitate communication and collaboration. Furthermore, Canvas offers functionality for testing, handing in papers, originality checks on papers, discussion boards etc.
Next to a direct login page (use the button), students can access their courses in Canvas via the Student Portal.
At the bottom of this page we also redirect you to related websites and portals.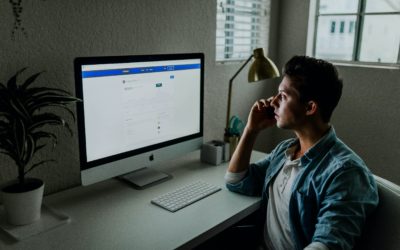 A self-paced training course, online introduction webinars, thematic sessions, a transition service, a support portal (redirecting to a lot of guides and websites) and day-to-day support. Find out what we offer to you to getting the best out of Canvas.
It is good to have a LMS available that fits the needs of most UM courses, but how to keep Canvas future proof when education evolves new demands?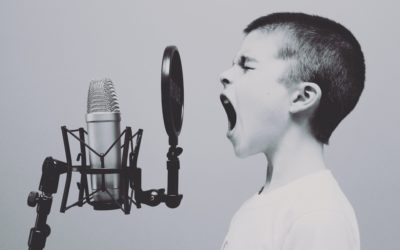 You might have some experience with Canvas already and wonder how to get more out of Maastricht Universities new learning management system. By popular demand, we added a new Canvas Theme Session to our series: Communicating in Canvas.
Contact & Support
If you have questions about the Digital Learning Environment, please use this form.