Welcome to the Canvas support portal
In this portal you will find information on Canvas, Maastricht University's learning management system. All students and teachers have access to Canvas.
Canvas offers an online platform to support education. Each course in the UM curriculum has a course site in Canvas to make content available and to facilitate communication and collaboration. Furthermore, Canvas offers functionality for testing, handing in papers, originality checks on papers, discussion boards etc.
Next to a direct login page (use the button), students can access their courses in Canvas via the Student Portal.
At the bottom of this page we also redirect you to related websites and portals.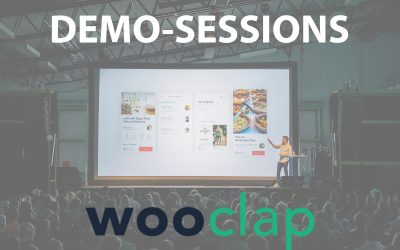 Maastricht University owns a campus-wide license for Wooclap to help teachers and students have engaging on-site and online education. Register for one of the Wooclap demo sessions on August 26 and September 8.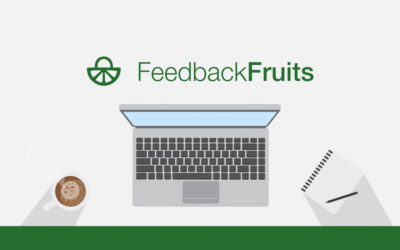 FeedbackFruits tools allow you to create engaging learning activities that encourage active learning and stimulate interaction and peer learning.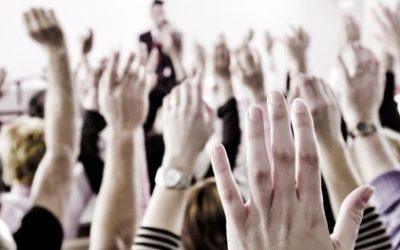 We are amidst a period in which a large part of our education takes place online. In such a learning environment, it is sometimes challenging to facilitate interaction and achieve engagement for students. In this webinar we demonstrate the tool Wooclap; a tool for collecting answers in real-time and presenting them visually.
Contact & Support
If you have questions about the Digital Learning Environment, please use this form.