Courses are the main anchor points for teachers and students in Canvas. Every course in any UM curriculum has a corresponding course set up in Canvas. Courses created in SAP can also be created in Canvas. Students will be enrolled automatically in the course.
But before deciding about structuring your Canvas course and deciding which functionalities to use, you might need some time to consider what you want your students to do. You do so, based on the intended learning outcomes (ILOs) of your course and fitting teaching and learning activities (TLAs) to reach these ILOs. You also think of aligned assessment modes. You probably recognised it already, but here we refer to constructive aligning your course.
For more information on how to make use of Canvas within your education, we refer to this guide. If you know already what you want to do with Canvas, but need some guidance, we refer you to the guides and manuals page.
After you are done designing your course, you go back to Canvas and structure your course, aligned to the decisions you made. You can of course also dive in the UM Online Education Website.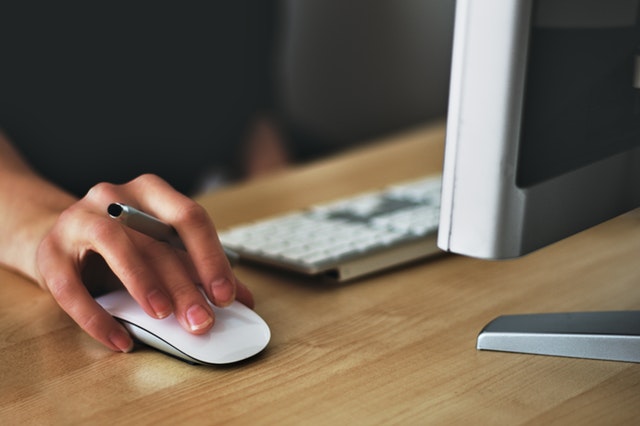 Author:  UM Library


This article is licensed under a Creative Commons Attribution 4.0 International (CC BY 4.0) License.