Study resources
Information Literacy
If you have any questions or need help regarding your research and writing, check out the resources below to get help from a peer or an expert.
Information Skills Support provides you with an overview of tutorials by the UM Library to improve your academic information skills, with practical information on how to find information and how to search for specific data or topics and with an overview of available workshops and courses in the field of information skills.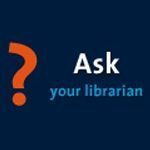 Ask Your Librarian
Ask Your Librarian is our helpdesk for all your questions. By filling in the online form you can easily let us know your questions and difficulties regarding finding, accessing, evaluating and storing information sources. We aim to reply within one working day.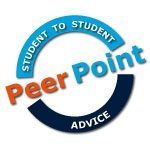 Peer Point
Peer Point provides free assistance and advice with all matters related to research. Peer point is staffed by students who are trained to critically and constructively feedback their peers. At Peer Point students help students excelling in their research skills. Go to Peer Point to get to know more about what we can help you with and how to get in touch.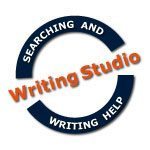 Writing Studio
Writing Studio supports you in reflecting on your thinking, searching and writing process.
It is a joint effort from information specialists from the University Library and teachers from the Language Centre. Go to the Writing Studio to find more information about the services.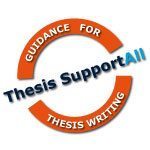 Thesis SupportAll
Thesis SupportAll provides you with all necessary resources and tips that will help you to successfully complete your thesis. Go to Thesis SupportAll to get both practical help on issues of your thesis writing, such as 'finding the right literature' as well as how to find support for personal issues, such as 'stress', 'fear of failure', 'feedback' and 'procrastination'.
Contact & Support
For questions or information, use the web form to contact a library specialist.
Ask Your Librarian - Contact a library specialist