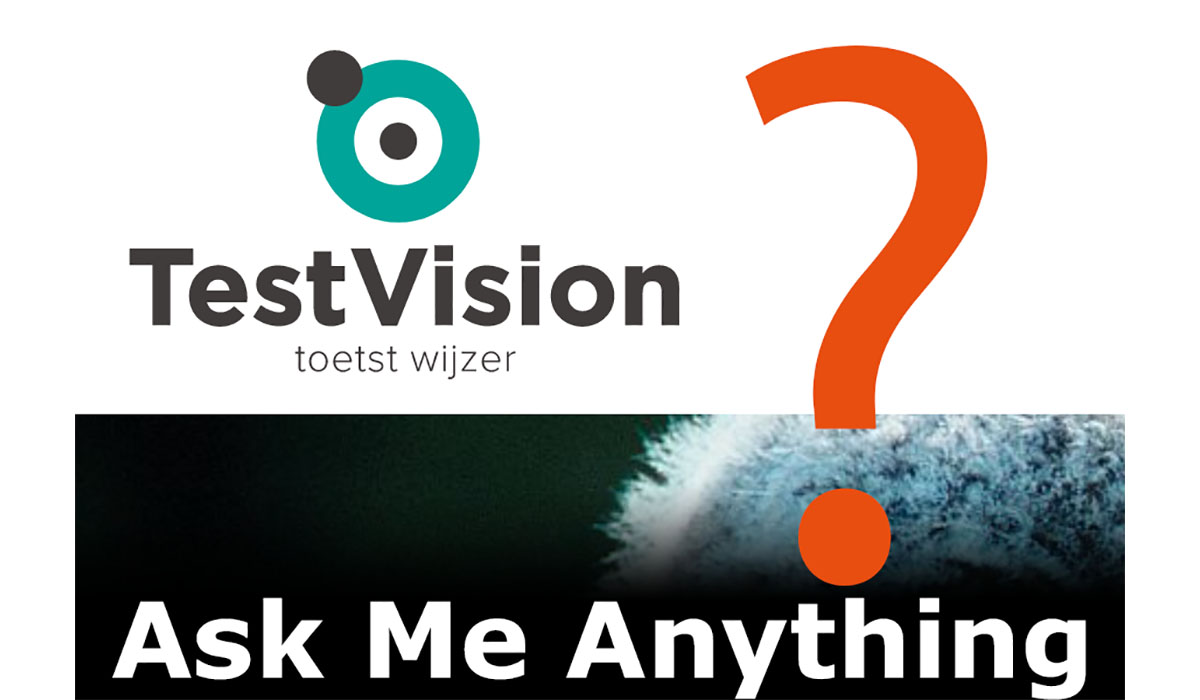 18 Jan
Ask-Me-Anything sessions (AMA)

Available spaces: 48/ 50
Reservation is closed for this event

Content:
The AMA sessions are aimed at more experienced TestVision users, but anyone is welcome to join. Has it been a while since you used TestVision, and do you need a few quick pointers to get back on track? Did you take the workshop and have further questions? Or do you have a specific or more advanced question?
This is a great opportunity to check back in with the Digital Exams support team. Just zoom by at any time during the AMA!
Target Group: UM teaching staff who want to refresh or broaden their knowledge of TestVision and digital exams.
Language: English
Course format: open Q&A hour, join at any time.
Prerequisites: 
Check out the online TestVision for teachers training in Canvas (self-enrol link in the AMA confirmation email)
Contact your faculty's Exams Coordinator for access to TestVision
More information:
Upon registration you will receive a confirmation including the Zoom link.
Date and time
18 Jan | 15.00 CET - 16.00 CET
Register
Fill in this form to register for this event.

Bookings are closed for this event.
Register for Ask-Me-Anything sessions (AMA)
Bookings are closed for this event.