DataHub sprint review: enable users to collaborate when adding data
28 Jun | 13.00 CEST - 14.00 CEST
Join the next DataHub sprint review with sprint goal "enable users to collaborate when adding data."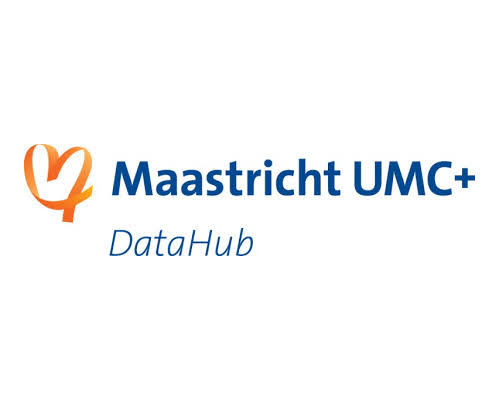 The next DataHub sprint review meeting will take place on 28 June 2022 from 13:00 – 14:00 CEST. The current sprint goal is to enable users to collaborate when adding data.
DataHub organises a sprint review every three weeks from 13:00 – 14:00 CEST on Tuesday. A sprint review is designed to gather actionable feedback on what the DataHub Development team has completed. The purpose of a sprint review is to have a conversation with our stakeholders about how to improve our products. During a sprint review we will put you in the driver's seat concerning (changes to) the products we have made. By collaborating and getting your direct feedback we are able to create more value for you and your colleagues. Your input will be highly appreciated.
The goal of this sprint is to enable users to collaborate when adding data. Web-based drop zones come with the benefit of having more control of the access management when adding data. In the current sprint we build in project settings to enable the sharing of drop zones between the contributors of a project. Next to the this, the navigation User eXperience will get another update.
Do not hesitate to invite other Maastricht University or MUMC+ colleagues who are interested in contributing to our meetings. There is no limit to the number of participants, though registration is compulsory. To register, please fill out your name and email address below. We will send the zoom link a few days before the event.
Availability
Available spaces: 99/ 100
Reservation is closed for this event


Location
Online

Register
Fill in this form to register for this event.
Bookings are closed for this event.