Introduction to TestVision Workshop
15 Jun | 14.00 CEST - 15.30 CEST
Wednesday 15/06/2022 @ 14.00 CEST - 15.30 CEST - Content: Will you be using TestVision for your course assessment for the first time? In this workshop the University Library support team will get you started. In this interactive workshop we will cover the basics of using TestVision, and give you some tips and tricks you won't find in the manuals. And ofcourse you'll be [...]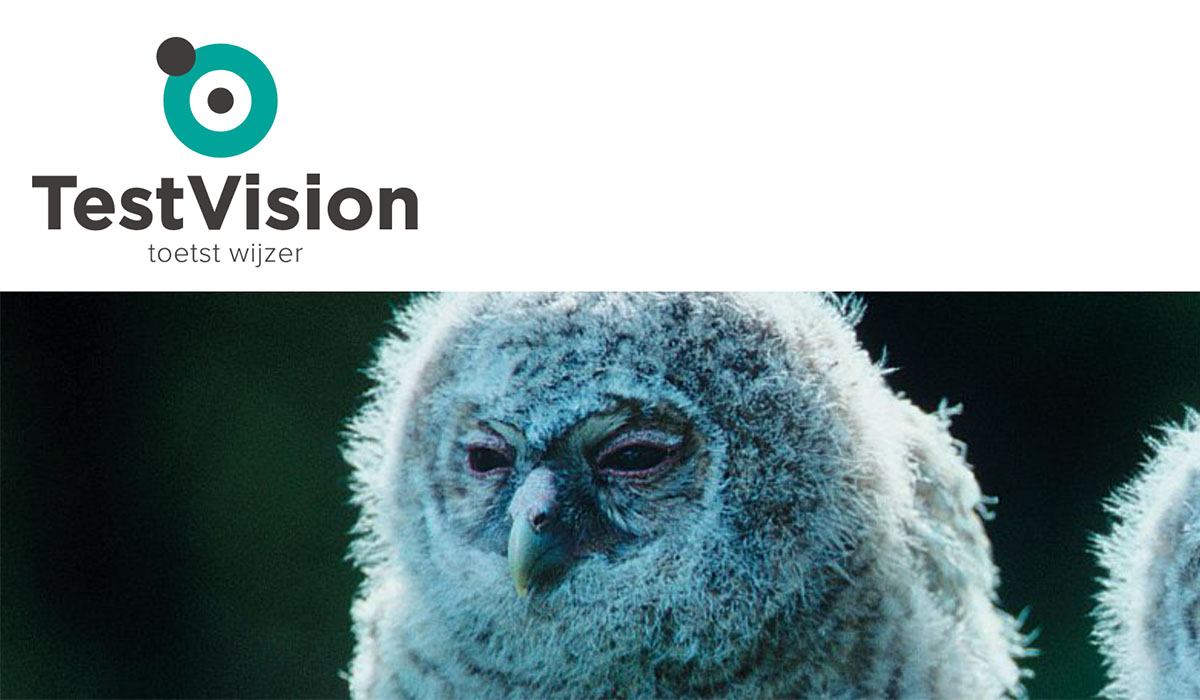 Content:
Will you be using TestVision for your course assessment for the first time? In this workshop the University Library support team will get you started. In this interactive workshop we will cover the basics of using TestVision, and give you some tips and tricks you won't find in the manuals. And ofcourse you'll be able to ask us any questions about TestVision that you may have!
Learning objectives:
After this interactive 1,5 hour workshop you will know:
How to use the basic functions and navigation in TestVision
How to create your questions and organise the folder structure
How to compose a test and how to use the test matrix
What options are available for online exams
Target Group: UM teaching staff who are using TestVision for the first time, or who want to refresh their knowledge.
Language: English
Course format: online lecture / demo / questions and answers
Prerequisites: 
Check out the online TestVision for teachers training in Canvas (self-enrol link in the workshop confirmation email)
Contact your faculty Exams Coordinator for access to TestVision
More information:
Upon registration you will receive a confirmation including the Zoom link.
Availability
Available spaces: 50/ 50



Location
Online

Register
Fill in this form to register for this event.