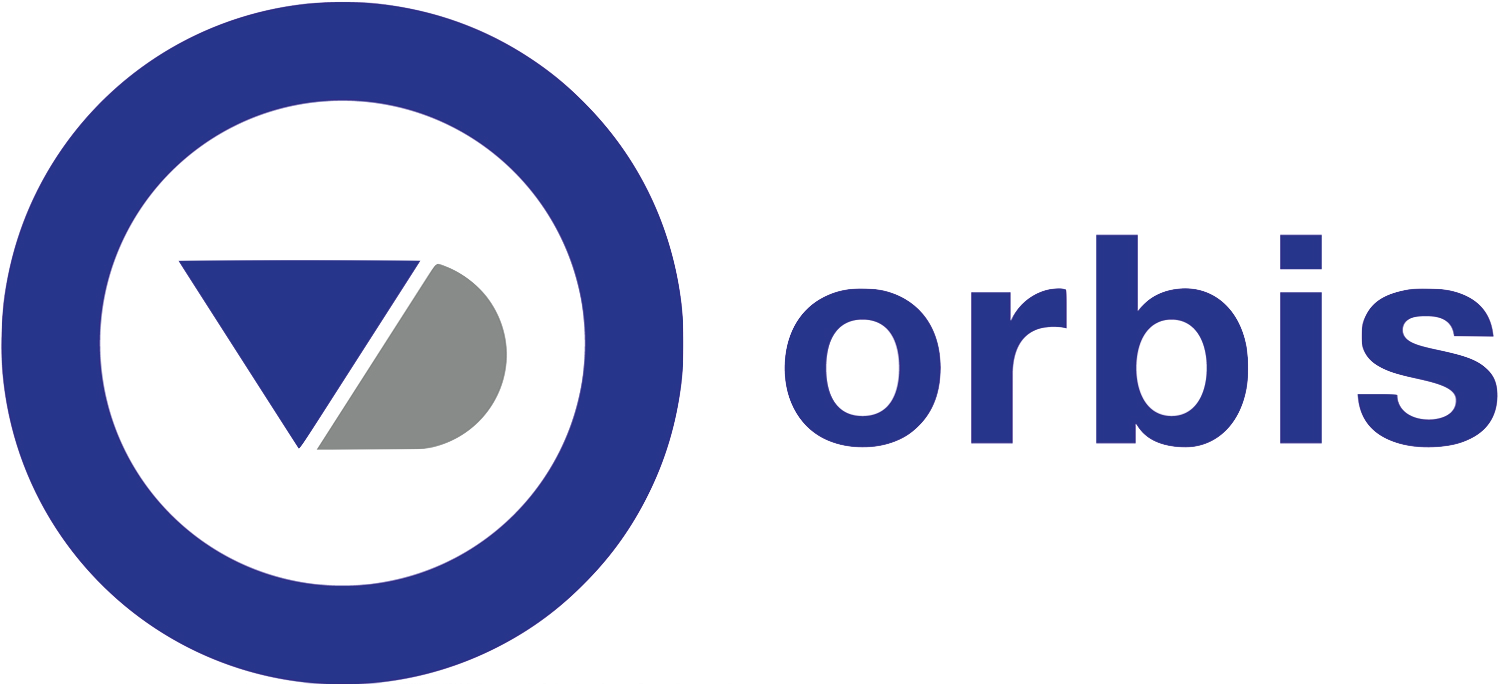 17 Jun
ORBIS Introduction Training
What: Orbis Introduction Training to prepare you for your thesis, projects or life after university.
Bureau van Dijk is a major publisher of business information, and specialises in private company data combined with software for searching and analysing companies. It is a Moody's Analytics company. Orbis is Bureau van Dijk's flagship company database.
Orbis contains comprehensive worldwide information (including financial as well as ownership) on companies from small to very large. You can use Orbis for research on individual companies and/or find companies with specific profiles and analyse them. It also contains an 'M&A deals' tab for information about mergers and acquisitions and a 'patents' tab in which you can search for detailed information on patents and patent ownership.
When: June 17th 13:30 – 15:00 h.
Who: International Business (Master) Students currently writing their thesis & everyone else who is interested
Where: https://moodys.zoom.us/j/94854690739
This session will NOT be recorded.
Topics:
Introduction Orbis (Bureau van Dijk)
Exporting to Excel
Searching the Orbis database
Q&A
Please mail us your questions in advance via Ask Your Librarian.
More information on Orbis and access to the database: https://library.maastrichtuniversity.nl/collections/databases/orbis/
For information on Bureau van Dijk see: https://www.bvdinfo.com/en-gb/
Date and time
17 Jun | 13.30 CEST - 15.00 CEST
Register for ORBIS Introduction Training
Online bookings are not available for this event.