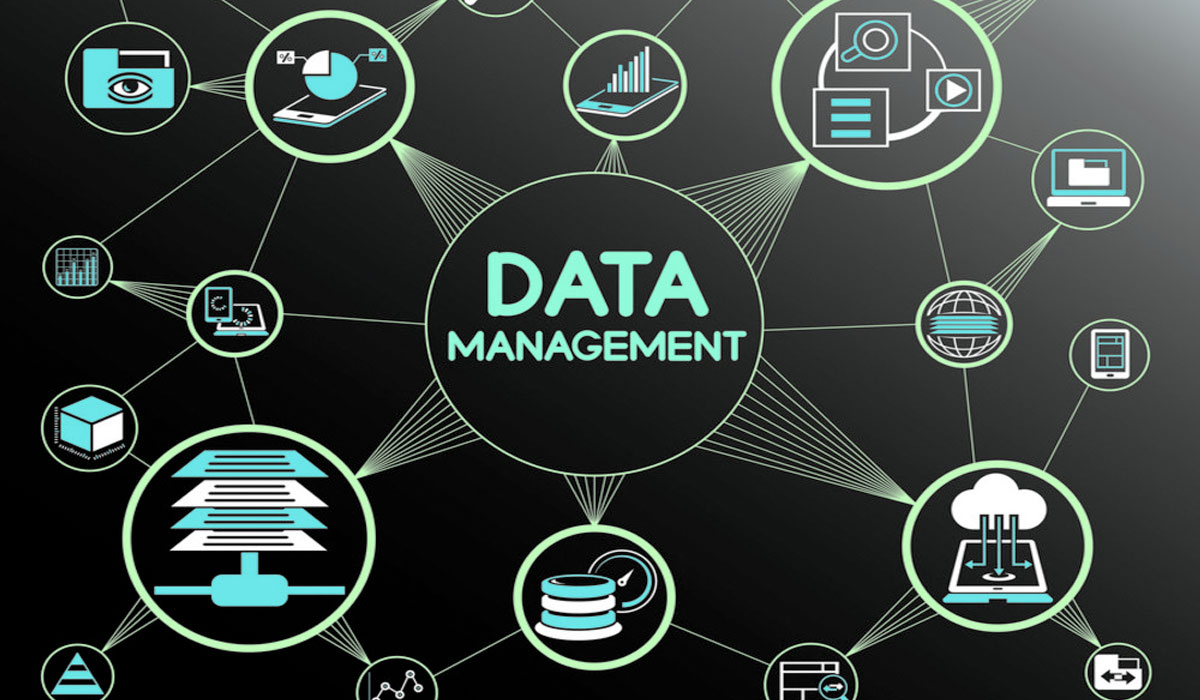 14 Dec
RDM Experts Community Meeting

Available spaces: 92/ 99
Reservation is closed for this event

We are happy to announce the last RDM experts meeting for this calendar year! Our meeting will take place on 14 December 2021 from 15:30 to 17:00. Unfortunately, the current health situation has taken us back to the online environment. We nonetheless hope to have an exciting afternoon with a lively discussion.
Detailed program:
I Brief Introduction by Erik Jansen 15.30- 15.35
II The LDOT Application a live Demo: 15.35 – 15.50
Abstract: Ldot is a study management application aimed at improving scientific data quality by formalizing, securing and simplifying the study's logistics. In this short presentation, we will present the functionalities of Ldot and its potential benefits for your own studies.
The demo is presented by David Moonen from MEMIC, the center for data and information management at the Faculty of Health, Medicine and Life Sciences of Maastricht University and MUMC+.
Coffee Tea Break: 15.50 16.00
III FASoS REDSUM: A project to implement the GDPR-Research Registry at the Faculty Level: 16.00- 16.20
Abstract: The presentation will provide a road map of how the system was designed, the plans for implementation, and evaluation for the future. Together the Faculty Data Steward, The Cluster Support Coordinator for Research Support, and the Information Manager will take you along in the journey to implement such a system.
By Maria Vivas-Romero, Sven Assink and Merle Achten, Maastricht University Library and FASoS (Faculty for Arts and Social Sciences)
Questions & Answers: 16.20 – 16.30
IV Mix and Talk Session: 16.30 – 17.00
During the Mix and Talk Session, we will vote for RDM topics of your interest. We will discuss the most voted topics during the meeting. There is no need to prepare anything before the meeting; just come up with a topic you would like to clarify, a question, or a remark for the community.
Date and time
14 Dec | 15.30 CET - 17.00 CET
Register
Fill in this form to register for this event.

Bookings are closed for this event.
Register for RDM Experts Community Meeting
Bookings are closed for this event.