Two-day Masterclass "Uncomfortable Heritage" at Radboud University in Nijmegen
09 Mar | 11.00 CET - 16.30 CET
Two-day Masterclass "Uncomfortable Heritage" at Radboud University in Nijmegen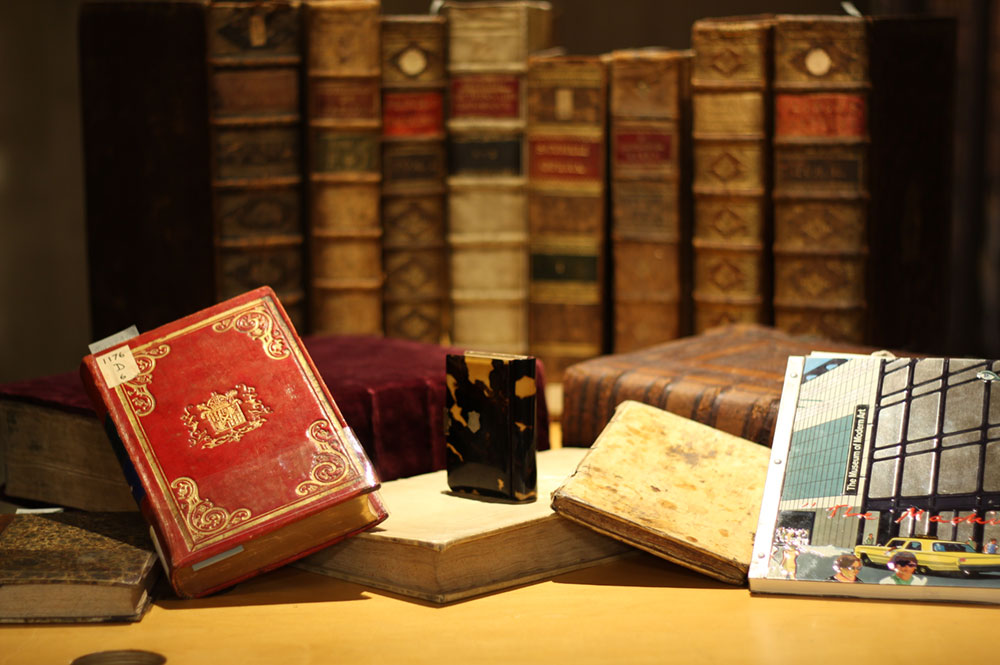 Introduction
These past years we have become more and more aware of the traces of our colonial past in our Heritage collections. At the same time, there is discussion on the definition of 'Uncomfortable Heritage' and the way to deal with it. Core values, such as diversity, inclusivity, accessibility and multi-vocality are the basis for the improvement in visibility, usability and conservation of our heritage.
Course Description
The two-day masterclass Uncomfortable Heritage, a collaboration between Maastricht University and Radboud University, explores the way in which heritage-professionals can respond to the current discussions and the changing policy on heritage collections in a colonial context.
The first module gives an insight in the latest developments; the second module focuses on the possibilities, chances and risks in the investigation on finding traces in the collections. We discuss how to translate international and national developments into a practical strategy for our own collections. Networking is one of the main objectives of this masterclass.
Dates & times:
Module one takes place on March 9th 2023, from 11.00-16.30.
Module two takes place on April 6th 2023, from 12.30-16.30
Sign up by following the link at the bottom of this message. Deadline for signing up is February 23rd.
Learning objectives: How to handle our colonial past in heritage collections
Target group: Heritage-professionals and historians, curators and archivists, directors and policymakers of (colonial) collections and other professionals.
Language: Dutch
Course format: two-day masterclass at  Radboud University.
For more information and to sign up for the Masterclass: https://www.ru.nl/opleidingen/onderwijs-trainingen/radboud-academy/interdisciplinair-vervolgonderwijs/tweedaagse-masterclass-ongemakkelijk-erfgoed/
Location
Radboud University Nijmegen

Registrations are provided by an external party or registration is not required for this event.