What journal to publish in
22 Feb | 13.30 CET - 15.00 CET
Tuesday 22/02/2022 @ 13.30 CET - 15.00 CET - Content: In this 1.5 hour workshop, criteria are discussed which influence an author's journal choice, and some tools that could be of help. There is plenty of time to deal with individual questions and/or problems. Learning objectives: After this 1.5 hour workshop you will know how to: Disseminate your paper as broad as possible: using [...]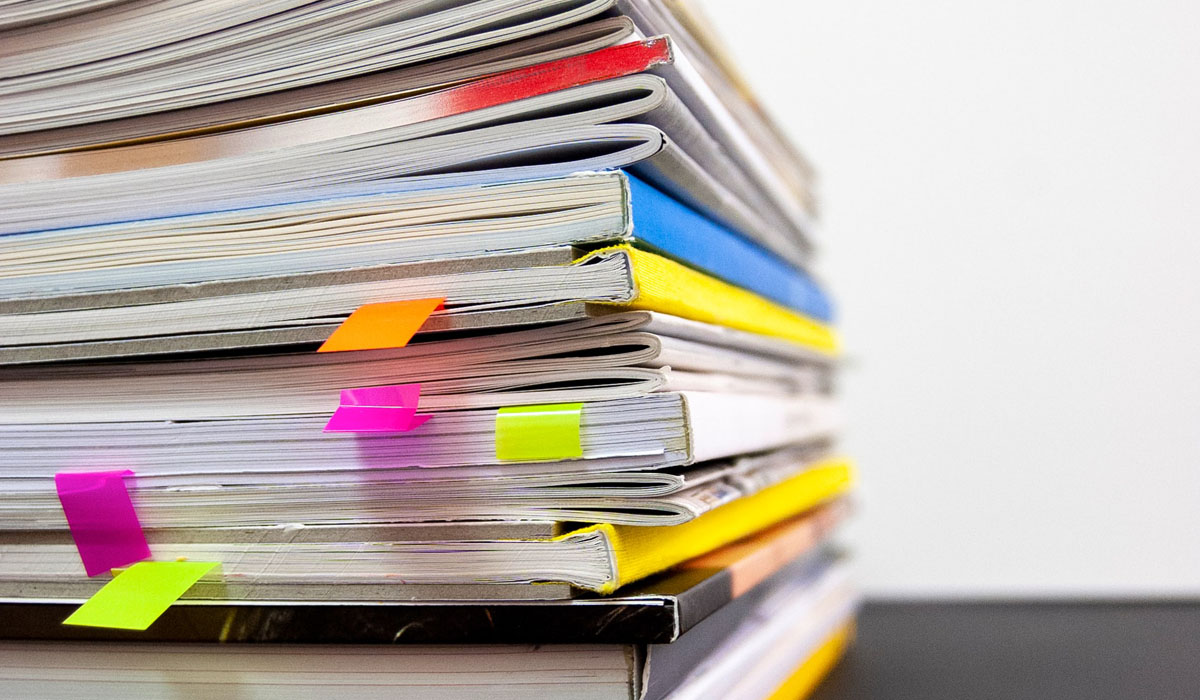 Content:
In this 1.5 hour workshop, criteria are discussed which influence an author's journal choice, and some tools that could be of help. There is plenty of time to deal with individual questions and/or problems.
Learning objectives:
After this 1.5 hour workshop you will know how to:
Disseminate your paper as broad as possible: using Open Access journals, institutional and subject repositories
add your papers to the institutional repository (UM Publications)
use the Journal Impact Factor in an informed way (JCR and associated rankings, and challenges)
find relevant OA journals and publisher policies
handle Copyright Transfer Agreements and understand the potentials and risks of copyright
contact university library experts to get more support
and be able to:
strike a balance between the velocity of publishing and ranking of journals, and
make an informed decision on where to publish.
Target Group: 
PhD students, academic staff, and research masters
Language: English
Course format: Workshop, demo, questions and answers
Prerequisites: None
More information: Courses-ub@maastrichtuniversity.nl
Availability
Available spaces: 21/ 25
Reservation is closed for this event


Location
Online

Register
Fill in this form to register for this event.
Bookings are closed for this event.