Time Management
Thesis SupportAll
1. What is (good) time management?
Time management can be defined as the process of planning and exercise conscious control over the amount of time spent on specific activities, especially to increase effectiveness, efficiency or productivity. It involves the setting of realistic expectations, a willingness to say "no," and a healthy perspective for the short-term and long-term horizon.
When writing your thesis, you have to organize all work yourself, which requires self-discipline and good time management. The idea of time management is taking control of the things you have to do. Organizing your task creates an overview which helps you changing a passive approach to an active approach. Planning your work in detail may seem like a waste of time. However, taking time to organize and prioritize makes your work more effectively. Of course, you must realize that before you can use your time more efficiently you have to invest first; this means it will cost some extra time in the beginning. Effective time management is about getting more done with your available time.
2. What causes bad time management?
Bad time management = Wasting time = not working = spending time on activities that do not provide any value. There may be some elements of your personality and working methods that are making it very hard for you to meet deadlines. Here are some of the common time management flaws – if you can recognize them in yourself, it may be time to make a change.
You never say 'no', and make yourself too accessible.You are not able to prioritize or recognize what's urgent; the easiest way of managing your time is to schedule in your workload by the due date, but this doesn't help you prioritize.Perfectionism and fear of failure; anxiety or stress about being perfect or doing a perfect job can cause you to spend much longer on it than needed. Find more information on fear of failure here.
None of us is perfect. However, when your time management skills are failing, you probably exhibit more than one of the following:
People expect you to be late.You are regularly behind scheduleYou reschedule appointments more than once.You forget to-do'sYou cannot find thingsYou endlessly procrastinate
3. How to manage your time?
By structuring your study time on a weekly and daily basis you will gain control over your time and avoid the distraction of unimportant activities. To successfully organize your time you need to work out how much time is available and how you can best use this time. A good planning can be a prevention of stress. Another advantage of a good planning is; spare time actually becomes real spare time. You will be able to better enjoy your spare time. You won't feel any pressure to study. As a result, you will be able to relax more easily during your spare time and that gives you again more energy to study. Another advantage is you'll take notice of things that have priority. You prevent that you postpone important things and get into trouble. And finally, you are more able to keep your long-term objectives in mind (for example graduation).
Weekly activity planner:
Planning at this level is mainly about developing a successful study routine. To make a good plan it's important to plan realistically. That means that if you are a night person, don't plan study activities at 8 in the morning. Take into account when you study best. Everyone has different habits and it is important to be realistic about them. Most important is that the goal is balanced!Manual and tips to make a weekly activity planner:
Compile lists of tasks to be completed during the week. Some of these may be done in odd spare hours such as between tutorials. Others will require long stretches of timeAllocate these tasks to days and periods of time, depending on how big each is, and how urgent.Leave time slots for sports or other personal relaxation.Mark crucial dates for submission of assignments.Try to set up routines.Build small rewards into your week plan, to keep you going.Be flexible! Learn from your mistakes. If your schedule is not working, then change it.
You can find an example of a week planner here. (Sample week planner)
Semester planner:
A semester planner you can place on your wall or by your desk allows you to plan your workload over an entire session and helps to remind you about deadlines and upcoming commitments.
Manual and tips to make a semester planner:
Place the planner in a position where you have easy access to it.Work out how long you will need to complete each task. Allow yourself plenty of time.Set start dates for each task and write them in your planner. You can find an example of a semester planner here. (Sample semester planner)
Common Time 'Thieves'
Problem: Feeling so overwhelmed and anxious about your workload that you 'freeze', put things off and don't get anything done.Solution: 1. Set priorities. 2. Get started. Actually starting a task reduces your anxiety about it. List all the tasks you have to do in order of importance and urgency, and work through them one at a time. For example, if an assignment is due in one week, then it goes to the top of your 'to do' list.
Problem: Putting off starting a task because it feels so overwhelming or difficult that you can't face it.Solution: Break up the workload into small chunks. This is a very effective strategy. Divide work into as many small, achievable tasks as you can. Then when you sit down to study, you are not facing a huge pile of work, but one small task. Take a break after completing a 'chunk'. If it's something you've really been dreading, reward yourself when you've done it!
Problem: Daydreaming or 'drifting off'.Solution: Check your energy level and concentration. Take a short break or a little exercise every hour. Open a window and walk around.
Problem: Feeling that you can't begin because you won't be able to produce a 'perfect' thesisSolution: Forget about writing a masterpiece—aim for reasonable results. It's better to produce a reasonable effort and pass than to delay for so long that you produce nothing.
4. General tips & tools for students
Do not plan too much: it is more motivating if you are able to complete the tasks you planned.Try chunking difficult tasks into sections. This allows you to approach a large task as a series of manageable parts.Do not plan too tightly: make sure you have a margin if tasks take more time than you previously thought.Don't put off small tasks. Completing them straight away encourages you to begin tackling larger tasks.Cluster your appointments so it does not take the whole day. Make a "to-do-list" for things that you have to arrange/do and determine what has priority. Plan some time so you can arrange some of these things in one time. In that way, your time will not be divided.Evaluate your plan frequently. And if necessary, reschedule it. At the end of the day, examine if your plan for the next day is still correct and prepare your things for the next day.Learn to say 'no' or 'not now but maybe later'.Find a place to study where you are less likely to be interrupted.
5. Need help?
It is easy to procrastinate when you experience difficulties with your thesis. Putting off certain tasks only means you will have less time to finish them. Good time management means good self-management! Talk to your supervisor about difficulties you encounter or visit a student advisor. Do not put off asking for advice. The longer you wait, the more anxious you will feel about it.
Contact details can be found here.
6. Available workshops at Maastricht University
Study efficacy increase group (thesis)
Assertiveness training
Workshop Time Management
7. Sources
The University of New South Wales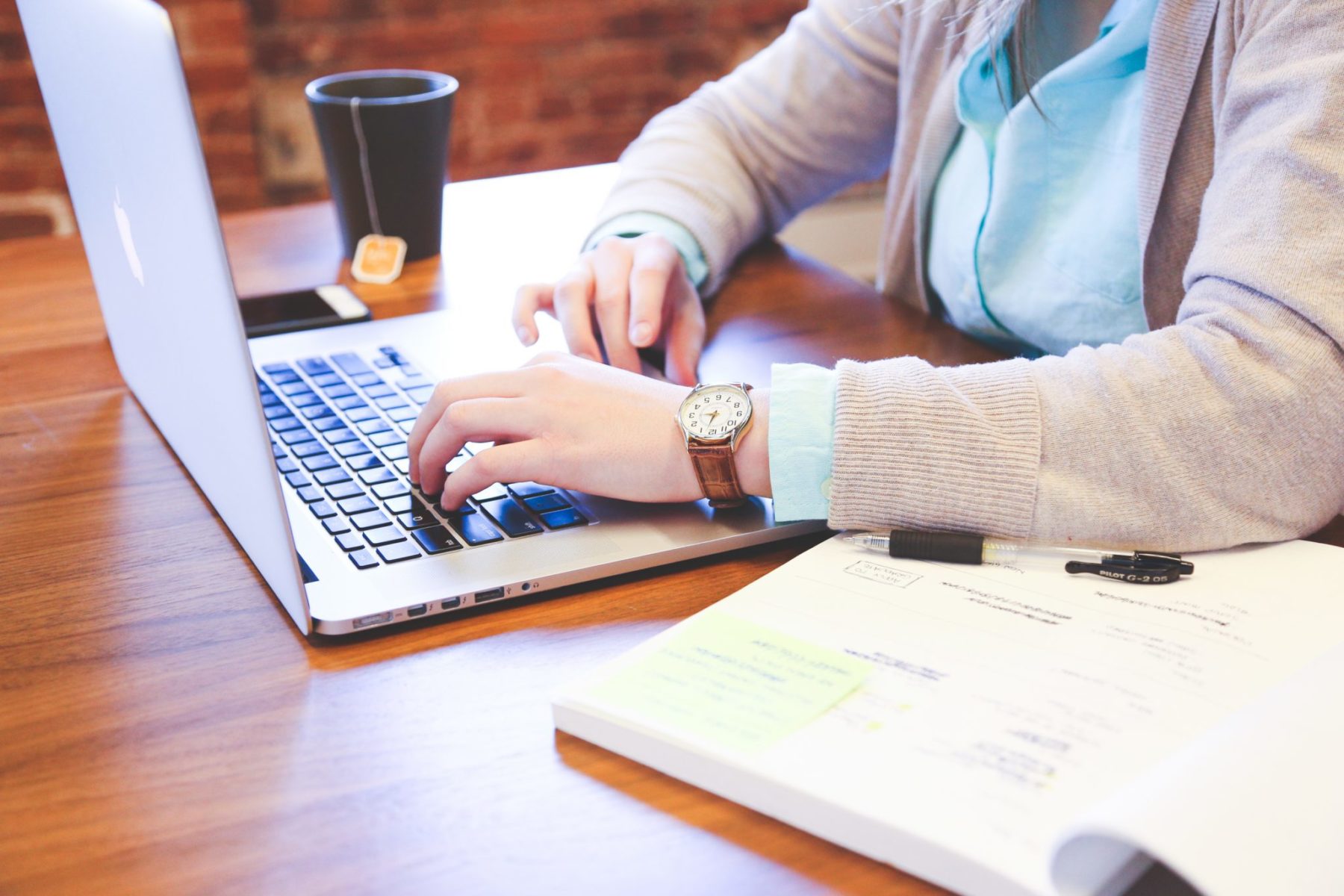 Contact & Support
For questions or information, use the web form to contact a library specialist.
Ask Your Librarian - Contact an information specialist