An introduction to research data management
Workshops & Courses
An introduction to research data management
Content:
How do you ensure that your data remain accessible and usable in the future, for yourself and others? Since a great deal is invested in obtaining valuable research data, good data management is important. But what does that involve? If you are a University of Maastricht researcher we'd like to help you get started with this introductory course (about 1.5 hours).
Learning objectives:
After attending the workshop you will
understand what research data are and what management of research data involves,
have an overview of good data management practices,
know what it means to make your data FAIR,
know what a data management plan is,
recognize the advantages of good research data management, and
know who to ask for help with research data management.
Target Group: PhD students, academic staff
Language: English
Course format: Course, introduction, overview, questions and answers
Prerequisites: None
More information: please contact Henrietta Hazen.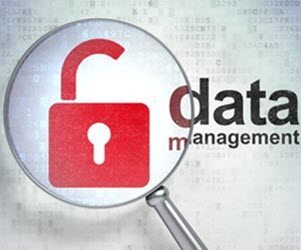 Contact & Support
For questions or information, use the web form to contact a library specialist.
Ask Your Librarian - Contact a library specialist