An introduction to research data management
Workshops & Courses
An introduction to research data management
COVID measures
Our periodic face-to-face workshops have been suspended due to the COVID measures. However, our specialists are available online.
If you have one or more questions about the subject of this workshop, please send an e-mail to courses-ub@maastrichtuniversity.nl. A specialist will pick up your question or schedule a video call for a personal consultation with you.
For all other research support related questions, go to Ask Your Librarian. A subject specialist will take up your question and deal with it personally.
Content:
As a researcher, you invest a great deal of your time and energy in obtaining valuable research data. Good data management is important to ensure that your data remain accessible and usable in the future, for yourself and others. But what does that involve? We would like to help you get started with data management in this introductory course, which is available for all Maastricht University researchers. The online preparation part requires a time investment of approximately 45 minutes and the face-to-face workshop takes maximum 2 hours.
Learning objectives:
After attending the workshop you will
understand what research data are and what management of research data involves,
understand what good data management practices are and be able to relate that to research in your current project(s),
be able to reflect upon the advantages of good research data management,
know how research data management is incorporated in codes of conduct at national and UM level
know what it means to make your data FAIR,
know what a data management plan is,
know where to turn for help with research data management.
Target Group: PhD students, academic staff
Language: English
Course format: Online preparation, face-to-face training with hands-on exercises, discussions and Q&A
Prerequisites: Complete the online preparation, preferably at least 24 hours before the face-to-face session. In most cases a pc is available, we advise you to also bring a laptop or mobile device.
More information: please contact Henrietta Hazen.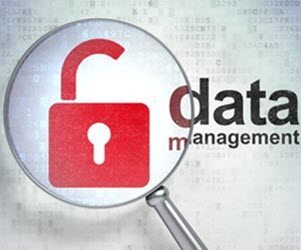 Upcoming courses
No Events
Contact & Support
For questions or information, use the web form to contact a library specialist.
Ask Your Librarian - Contact a library specialist