Coding essentials for researchers: a three-day workshop
Workshops & Courses
Coding essentials for researchers: a three-day workshop
Content:
You don't have to be an expert in computer programming to be a good scientist. Nevertheless, some basic knowledge of programming fundamentals might be very useful in your professional toolbox. This workshop is a hands-on training covering the basic programming skills needed to get you started working reproducibly with code.
The workshop will largely be based on lessons developed by the ©Software Carpentry:
The workshop is a joint effort of the Institute of Data Science, ICT Service Centre and the University Library.
Target group: Researchers from Maastricht University, who have little to no prior programming experience
Language: English
Course format: Online using Zoom
Requirements: Laptop, software installed on your computer (instructions will follow after registration)
Costs: Free
More information: Send an e-mail to RDM-services@maastrichtuniversity.nl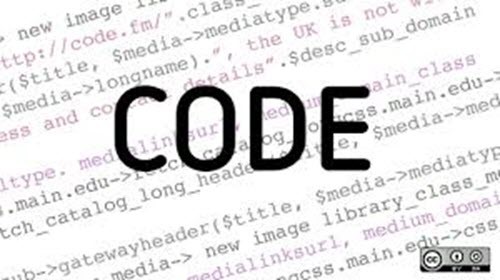 Upcoming Courses
Due to great success, the workshop edition of 29 March is fully booked. Two new editions are being planned, of which we will announce the dates later.
If you would like to participate, you can register already and we will keep you updated.
Contact & Support
For questions or information, use the web form to contact an information skills specialist.
Ask Your Librarian - Contact a library specialist